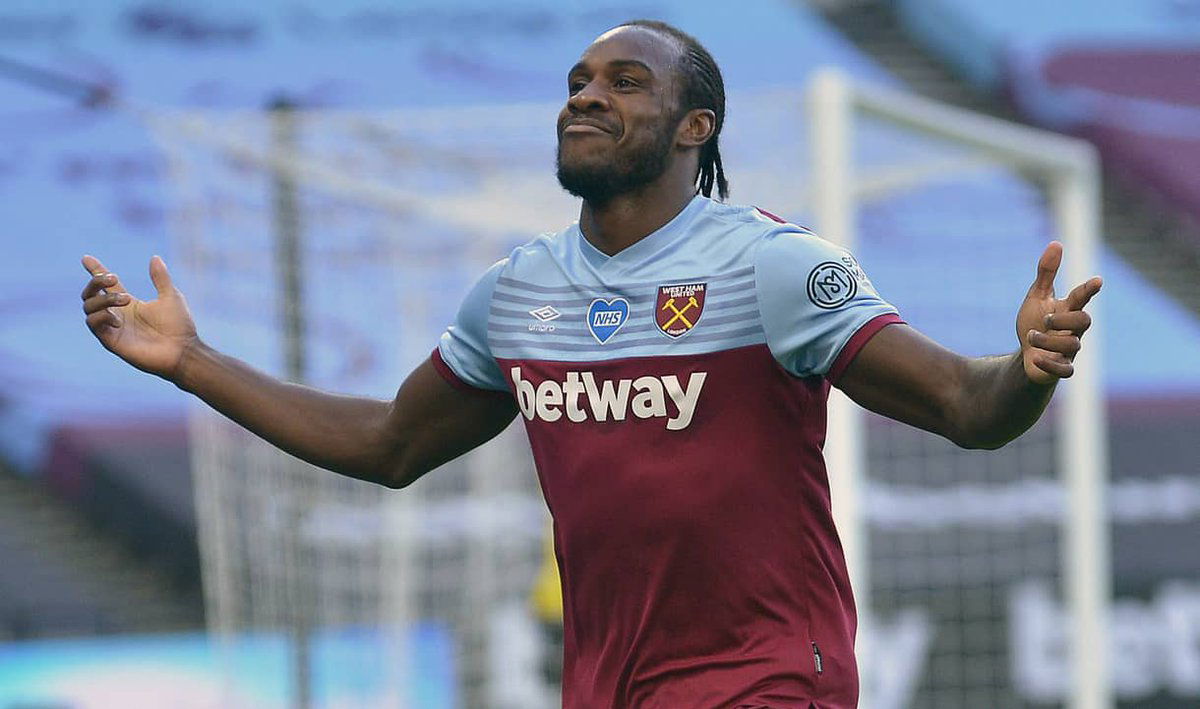 Some were not over excited but the majority of fans probably reckon Mikey Antonio was coming back to his real form against Wolves.
With Jarrod Bowen pushed up closer to him there were far more opportunities appearing  with the No 9  – despite some poor touch at times – looking a much bigger threat.
And David Moyes – talking to reporters – has explained how the staff have tried to look after him this season  claiming when asked whether he is happy with his fitness: "Yeah I am, at the right times we didn't play him in all the games – if you look at Europe – we've tried to manage him.
He's added Jamaica to his workload as well. I think Mich is in a far better place physically than he has been for a long, long time. He is in better condition, looking after himself which maybe comes with a bit of age and experience.
His record is probably about 20 Premier League games on average per season, so we've got to try and get him through more of them if we can. He is doing well on the fitness side, keeping himself strong and we all saw an improved Antonio against Wolves as well.
If you want to play for a club who wants to be in the Cups and Europe then you better get used to playing Saturday, Tuesday, Saturday or Sunday, Thursday, Sunday when it comes along.
It is difficult but if we've only got players who can play half of that it effects things. We want robust players here, we want players who are playing all the games because if you get a couple of injuries you need them.
Overall we need a robust squad and Mich has been really robust up to this time.