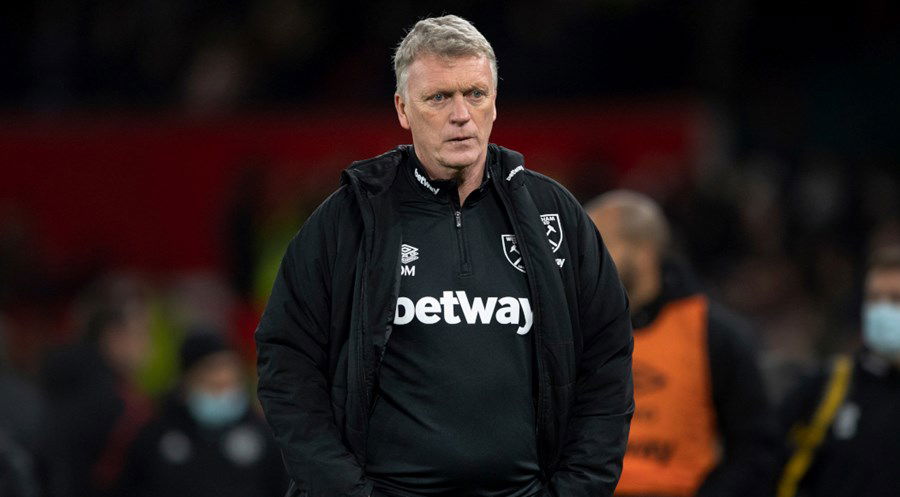 By Hughie Southon
If we don't want West Ham to recover quickly, whatever our opinion of David Moyes' and the board's position towards him, we can hardly call ourselves fans.
We all find ourselves on the horns of a dilemma and it's probably entirely fair that GSBK have decided to give him what most believe will be another three games to turn things around.
The Hammers board hold the view that those who have decided his time should be up are being unfair towards a man who has brought the club great success over two years.
It's an easy view to accept but those of us who think differently base our view on the type of football we are seeing and the Moyes tactics which show no sign of genuinely opening up oppositions and scoring goals.
He tried something different against Brentford which didn't work because of the sloppiness we saw in midfield and at the back.
Now the manager himself has admitted the truth of the situation – that he is clearly under pressure,
He declared after the game when asked about whether or not he believes West Ham are firmly in a relegation battle:
"I'm hoping it's not the case.
 "But we've lost a few at home recently so we have to be aware that we have to pick up points.
"I don't think it's unfair. In the business we're in if you don't win in five games you're going to be under pressure.
"I only want the best for West Ham, it's been a great club for me and we've done well. I'm determined to keep it there and not get dragged down. I hope we can get away from where we are."