David Moyes admits Gianluca Scamacca is struggling for confidence at West Ham.
The Italy international has struggled hugely for form in the Premier League and has only scored twice this season in the top-flight.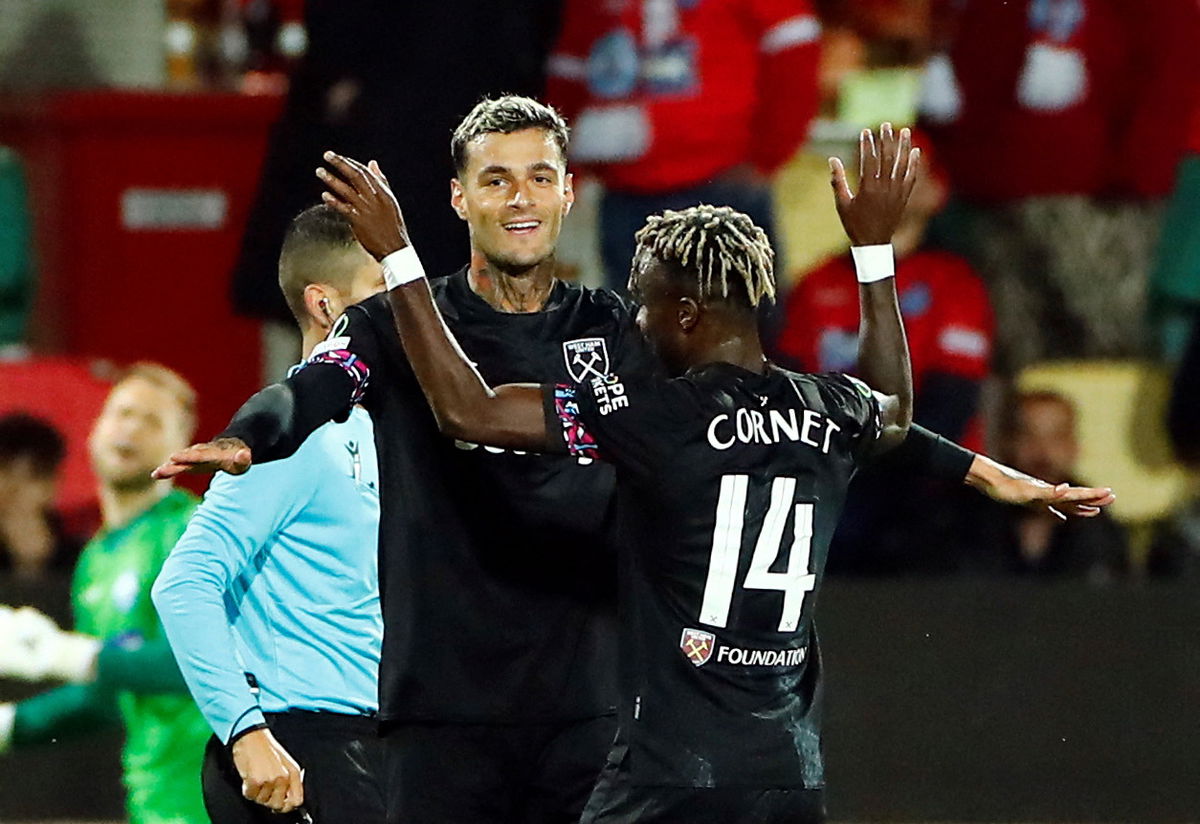 He has scored four times in the Europa Conference League and Moyes accepts he has been struggling, although he claims the same about his fellow attackers, Mikey Antonio, Jarrod Bowen, and Said Benrahma.
He told reporters: "Well, I don't think you would expect him to be full of confidence when he's not scoring goals but I could say the same about Michail Antonio. And I could say the same about maybe Jarred Bowen or Said Benrahma or the players we're looking to in attacking areas.
"Gianluca, once he got started, got us a few goals in Europe and a few goals in the Premier League so we've got to hop he gets back to that. We believe in him, we really see good things from him and we really want him to get the goals but, obviously, when you're a striker and you're not scoring then confidence can become a problem."
Moyes has also called on his midfield players to help Scamacca by finding different ways to bring him into play, and to give him chances.
He added: "We have to look to try and bring Gianluca in and nurture him and get him how we want him. But within that we also have to understand a bit about what he needs and the service he might need. We'd like him to get into the box more often, to be in positions to score more often and he's got the capability.
"He's a very good finisher and someone who can lead the line, because of his stature. He links the game up very well if we can play into his feet or his chest. I think he offers us a different dimension to what we've had in the past and sometimes getting used to that can take a bit of time, not just for the new players coming in but for the players we've already got here to play with him."