David Moyes admits he is having to have "really difficult" conversations with players as he picks his teams every week.
The Hammers have been utilising the full depth of their squad this week as they have been forced to play in the EFL Cup and the Premier League, and Moyes made changes, particularly in his backline.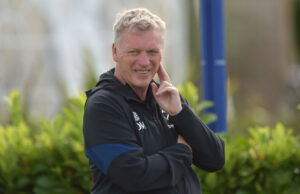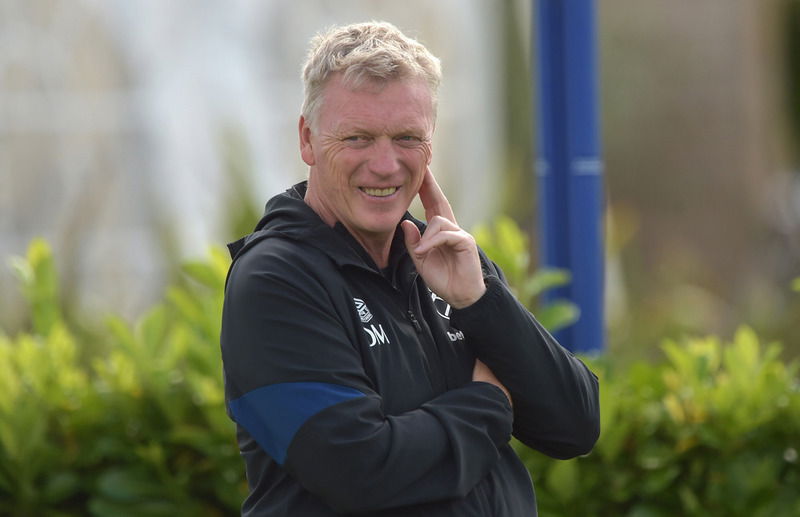 Indeed, against Manchester United in the Premier League at the weekend, he picked Kurt Zouma and Angelo Ogbonna in central defence, before picking Craig Dawson and Issa Diop in the EFL Cup against the same opposition.
All four players did very well, with the Hammers only narrowly losing the league game, and winning at Old Trafford.
And the boss accepts that he is struggling to tell players that they won't be playing, despite their fine form.
Speaking to reporters ahead of this weekend's clash with Leeds, he said: "They're really difficult [conversations], to be honest. What competition does is make it more difficult but if you look at all the managers who have tried to be around the top, they have decisions every week to make regarding who's going to play and who's not going to play.
"I've got the same [now], we were talking the other week about the difference in our players, our training players and for the boys that followed us up for most of last season. If we look at the players who we had on the bench compared to the players we've got this season, we nearly couldn't look over our shoulder very often. I think now we can look over our shoulder and make more changes, we'll probably make more subs a little bit earlier at times – all due to us feeling a lot more confident with what we have.
"It's a really difficult decision we have, I actually think Issa Diop's form over these two games has been excellent. Craig Dawson dropped out and he was really unfortunate because we'd drawn 0-0 at Southampton and played well. All I can do is try and pick what I think is right for the game and try and put the ones out that perform. I'm glad we've got the level of competition we've got now because it's certainly given us a better chance of being successful."