David Moyes admits West Ham may have to acknowledge that they are already trying to prepare for next season.
The Irons have been in desperate form and sit just one point above the relegation zone ahead of this Friday's clash with Brentford.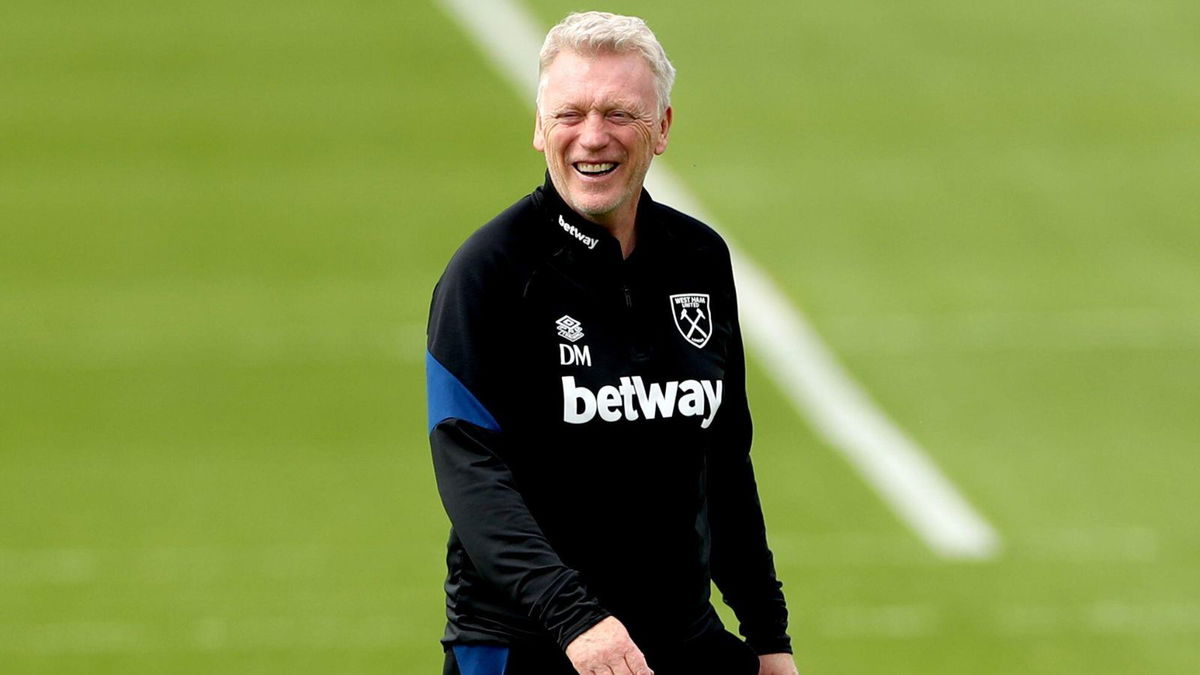 Next week, they will take on Leeds, and both games seem decisive for Moyes' job security.
Moyes admits that he and the Hammers are struggling, and feels as though the club may already be looking towards next season, provided he can stay in post for the 2023/24 season.
He told reporters: "Possibly yeah. I have told the you the stories before and you know how it goes when you try and rebuild and make it better. Quite often you have a few good years and then a good year, bad year, good year, bad year. that's the way it goes, and then you get a baseline and it settles down and you see where you are in the league.
"We have had a few exceptional years, finishing 6th and 7th. Maybe this is the year we have to fight and get it ready again for next season. sometimes on the journey it is never easy. This part certainly isn't. we aren't enjoying it.
"We are looking to put it right, we are at the players, whether it is putting an arm round them or barking a bit, we are doing all that to try and maximise it. But they are incredibly committed and they are all disappointed they haven't picked up more results. The aim now is to try and do that."