David Moyes is aiming to put on a show this season as the Hammers prepare for life in the Europa League this season.
The Hammers enjoyed a sixth-placed finish last term and will subsequently begin their European campaign in the group stages.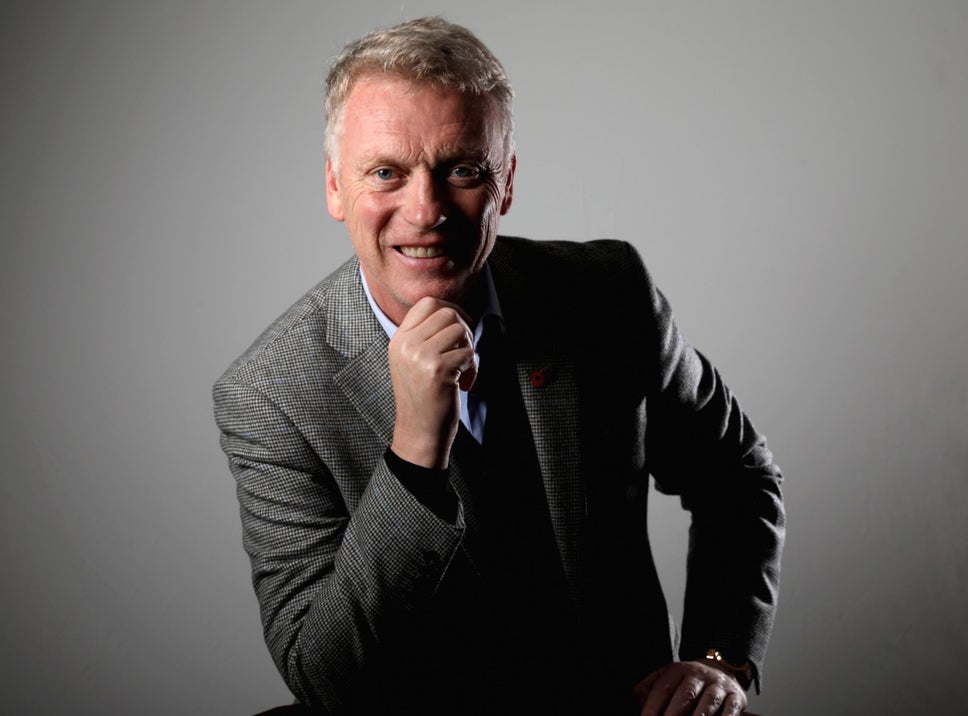 They will also, of course, aim to improve on their Premier League showing and Moyes is acutely aware that fans will be back in the London Stadium.
Stadiums will be full from the opening weekend of the season, when the Irons take on Newcastle at St James' Park; the first home game comes against Leicester at the London Stadium the following weekend.
As a result, he is hoping that he and his players can put on a real show in 2021/22 for the paying customers!
Quoted by the London Evening Standard, he said: "We are excited because as we know it's such a great stadium to host so many people.
"We have big, big crowds at every game now because the team has done so well. If I was a West Ham supporter I'd be wanting to get in and get a ticket to the game because what I'm seeing is Declan Rice, you've got Tomas, you've got Micky Antonio, we've got a really, really exciting team in the making at the moment, so I think I'd want to come and watch.
"And we'll do our best to entertain them and we want them to come and support us, to get behind the team and support the players, chant their names and hopefully we'll give them something to chant about.
"Everywhere I go people are talking about how good they thought we were to watch and what it was like, so I think the supporters will be desperate to get back and live and watch the games.
"The 10,000 who watched us beat Southampton in the last game of the season, I don't think they'd be disappointed with that game and it was great to finish with such a win and obviously confirm our place in Europe as well. It was a big moment for us."
West Ham play Reading tonight in a pre-season friendly and will continue their preparations for the new season against Celtic this weekend.