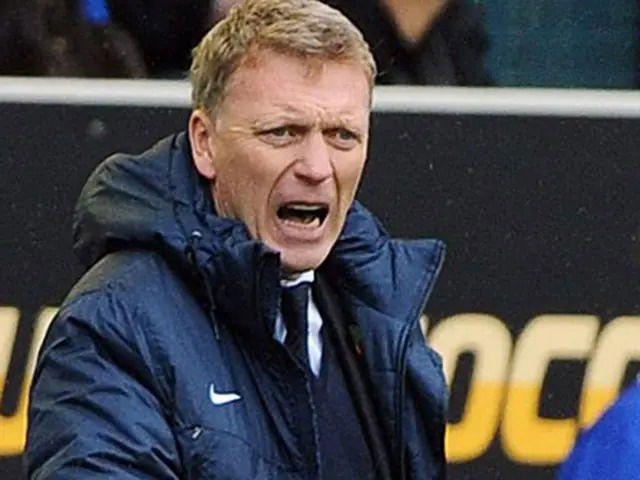 West Ham United manager David Moyes faced the media in his first pre-match press conference ahead of the Euro Conference League Final this morning .
The Hammers take on Fiorentina at the Eden Arena in Prague as they aim to lift the Club's second European trophy on their first appearance on this lofty stage in 47 years as they bid to make history under the Scottish manager.
With so much on the line, Moyes is looking forward to the challenge and is sure his team can rise to the occasion and he had every right to claim that had anybody been told we would be at this stage after sixth and seventh Premier League finishes we would be at this point, we probably wouldn't have been believed.
That included a Europa League semi final season so he is justified in claiming that there are good things going pn and that he want to grow and keep these sorts of moments happening and I think to be in a final is special, certainly for West Ham as it's been a while since we've been there.
He told the assembled media: "It would be hugely important to myself to join the Scottish managers to have won European honours. My home is in Scotland and it's where I was brought up.
I think some names  mentioned ere around Europe in a different era when Scotland had a host of top managers and managers competing in the best leagues, for European competitions.
I've been told about it and Sir Alex was the last one to win as a Scottish manager – not only that but as a British manager as well – so it would be a big thrill for me if I could get my name alongside theirs.
But obviously many of those names are greats in football, not just at their clubs but in the world wherever people go.
The only focus I've got at the moment is to play the game, try to win the game and perform as best as we can.
I'm not thinking any further ahead than that, we've still got a few days before the game so it's a case of preparing the players and getting them ready.
Fiorentina play this weekend in their league and we don't, but I don't think there's one reason to see one is better than the other.
What I do think is that Fiorentina have a big squad and have been able to change their players in many games.
It may be a help for us, or it may be a hindrance, we don't know what the outcome will be, but for all football clubs, whether in Italy or England, the season has been long due to the World Cup and games being pushed in."