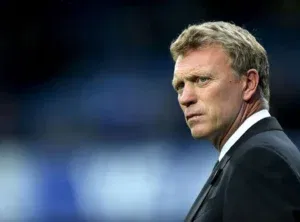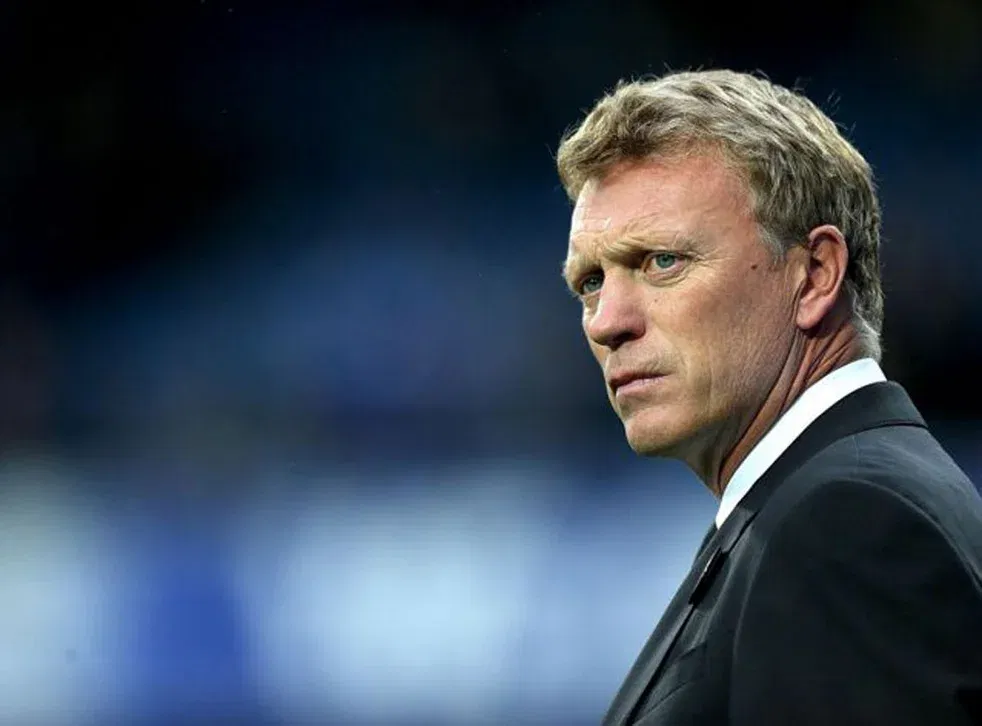 Let's get something straight for the final time – David Moyes is going nowhere.
The position of this website should by now be very well known – we no longer believe he is the man for the job.
But that's not the point.
The reason for this article is to say that we are continually reading on the plethora of Hammers websites that this manager, that manager or any other Tom Dick or Harry manager is being lined up to take over at West Ham.
The international break can do that – there's nothing much to write about so it's back to the scenario we all know only too well
And the idea that Carrick, Benitez,  Bielsa or anyone else will be marching through the door is a nonsense.
For good or ill the manager is staying and it is far to late to replace him anyway this season so for the record, once and for all, if we are to beat relegation Moyes is the man trusted to do so.
If he doesn't then he and the board will be responsible and neither will be able to escape from that!