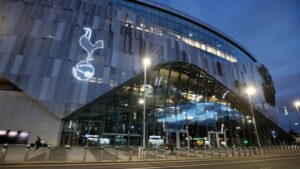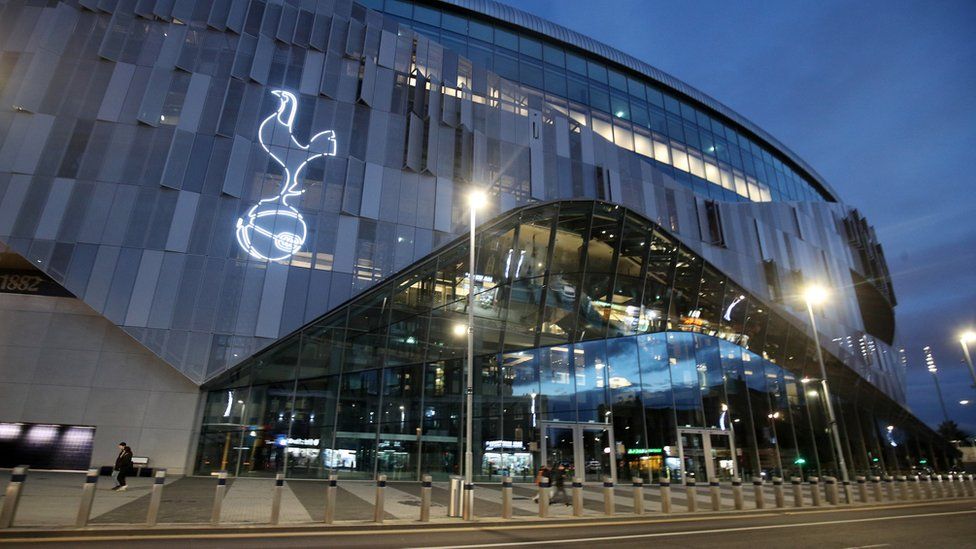 After the disaster that hit yesterday's football calendar we will at least get a hint of where our next opponents are standing ahead of Wednesday today.
As things stand three games are on with Spurs due to play Liverpool in the 4.30pm fixture at the north London Stadium.
We are told that all the Spurs players have recovered from their positive covid tests but there are fears that after missing games they are likely to be well less than match fit.
Today will give us a chance to see how  far off the pace they may be whilst realising it's best to concentrate on our own form rather than the opposition.
David Moyes and the squad will invariably be keeping a close eye on how they look today- that's for sure.
We will also have the opportunity of seeing whether any of their key players are involved in a match which could see  them join us on 28 points but with an inferior goal difference.
Chelsea are also due to be involved this afternoon – away at Wolves – while Newcastle host Manchester City.