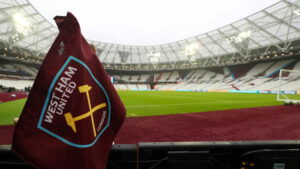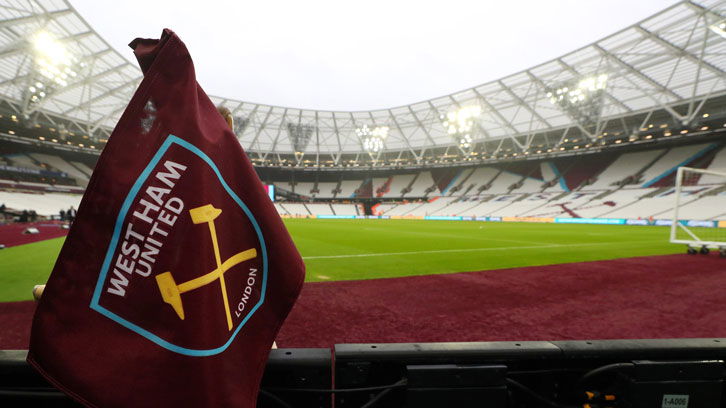 This is hardly rocket science anymore!
Ok, none of us are scientists or senior medics but it seems impossible that the present season – despite the Premier League's desperation – can be finished.
It will be another three weeks at least (May 7) before any easing in the lockdown can be considered and that certainly won't include an agreement to allow major gatherings.
So even should behind closed doors matches be considered a possibilit,y we have the problems mentioned firstly by David Moyes and Kevin De Bruyne yesterday who both nailed it for me purely from a football point of view.
After such a long lay off players  will need around a month minimum to get fit and full contact training – as in the Bundesliga – is unlikely to be allowed.
Assuming we can overcome those difficulties, playing nine matches within say a month could see injuries piling up which the Man City man said could cause chaos to next season.
We then have to assume that the players involved are not carrying symptoms before they get into a game along with the TV crews.
We understand the determination to get things underway if possible but the window for such a situation gets narrower and narrower at a time when the clubs need certainty more than anything else in order to put budgeting issues in place as far as they can.
Football is no special case and if the Government decide to allow it, why not cricket, golf, horse racing or any other sport.
Let's get real – surely this can't happen!
The Premier League bosses claim the integrity of the league has to be maintained but the number of games in the time required and the threat of injuries involved frankly doesn't allow such a worthy aim – it would be a totally unnatural end to the season and fail to achieve that objective anyway
It's surely time to call this to a close and accept the inevitable