David Moyes is delighted to see Mikey Antonio's improving form and claims his training has been much better over recent days since there was talk of a move to Wolves.
Having made the second goal for Jarrod Bowen against Everton he grabbed one of his own against Derby County in the FA Cup Fourth Round tie and came close to a man of the match performance.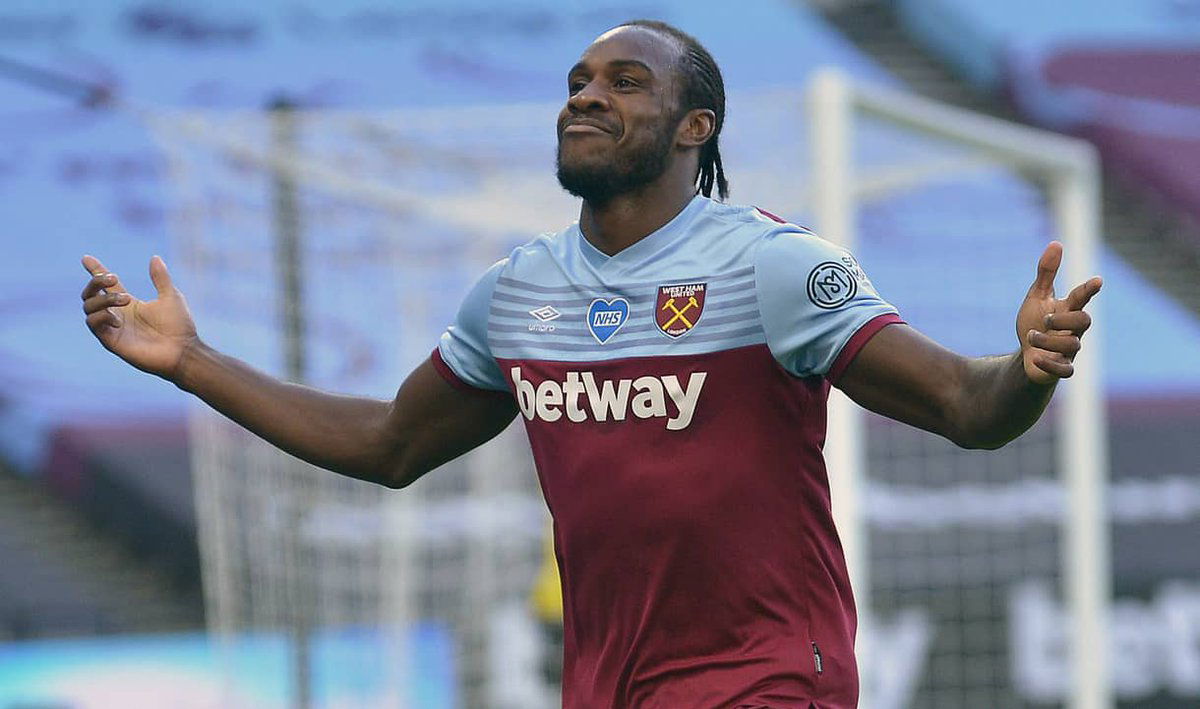 And speaking to reporters the manager said: "His training has been much better, I have seen him be a bit more focused in his work, he is holding the ball up better than he has been recently.
He is getting one or two more opportunities, but he has probably earned it from the effort he has put in the last couple of games.
He makes the second goal for Jarrod against Everton. If you are getting closer to goals and assists, which I think he is, it means he is doing more good things.
He has got competition and I said to a lot of the players, you need to stand up and challenge the competition.
It is not there to take your place, you're there, the jersey is yours to hold on to, but what you have to do is perform well enough to keep a hold of it.
We needed to add players with European football so now we need everyone to push one another to become better."