David Moyes believes Gianluca Scamacca will bring the best out of Mikey Antonio after joining from Italian club Sassuolo.
The Hammers boss pushed through a deal to sign the striker from the Serie A club.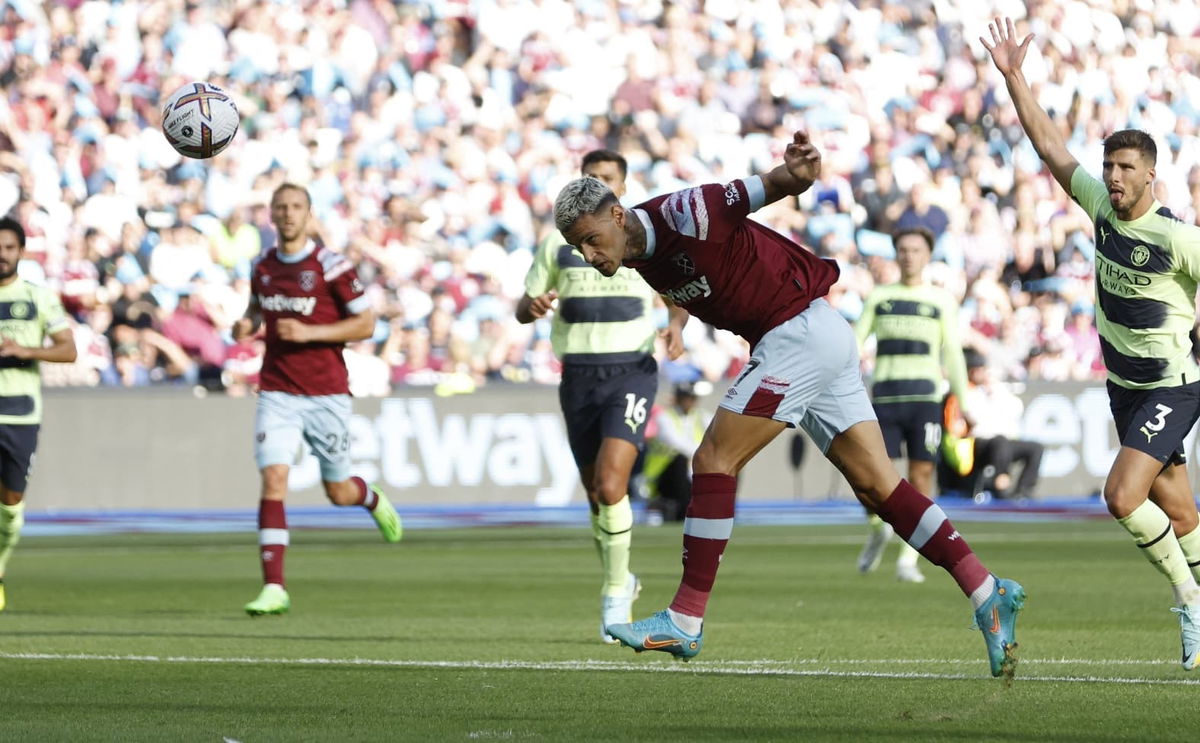 He made his full debut against Aston Villa on Sunday and, although he didn't score, he was a constant handful against the Villa backline.
Scamacca also scored his first goal for the club in the Europa Conference League playoff against Viborg FF, and Moyes is hopeful that he will bring the best out of Antonio as the season continues.
Of course, Moyes withdrew Scamacca after 65 minutes, bringing Antonio on, and the strength in depth is something that has been missing for the Irons for a number of seasons.
Speaking after the 1-0 win over Villa, as per The Independent, the Hammers boss said: "It is great and what we want.
"I said to Mic a few weeks ago, there is no way we are changing. Mic has been so good. To try and do what Michy Antonio has done for us over the last two-and-a-half years, it would be very difficult to get somebody who could do that.
"What we have needed to do is get somebody, which we've known for a while, who we think can play one week or change as a substitute. We didn't have that option last year which we had today to bring Mic on with 30 minutes to go."
The Hammers will next be in action against Spurs on Wednesday, before facing Chelsea on Saturday.