David Moyes is out to overcome the Brighton hoodoo this weekend!
The Hammers haven't beaten the Seagulls since 2012, when the two sides met in the Championship; the Irons won 6-0, as Ricardo Vaz Te scored a hat-trick.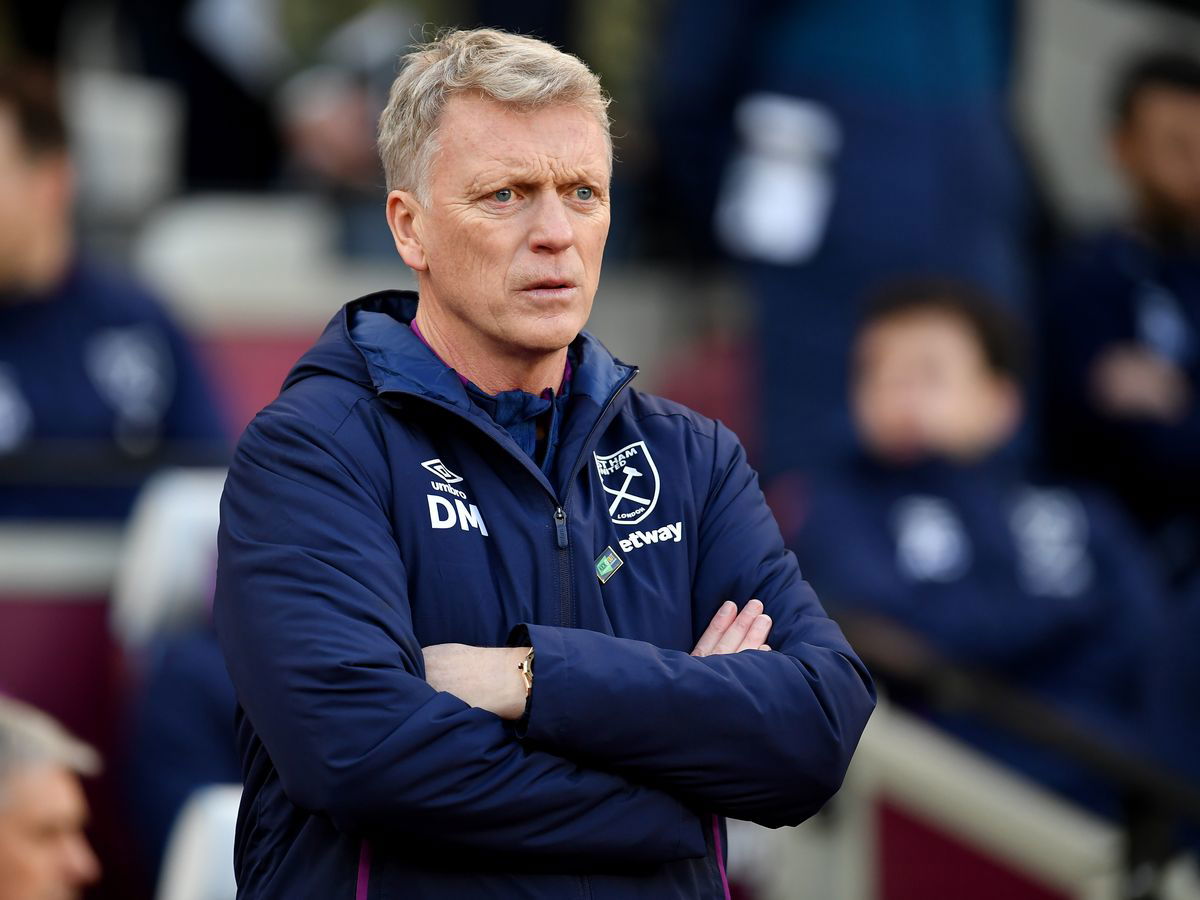 Since then, the Irons have played Brighton seven times, losing three in a row between 2017 and 2018, and recently drawing four in a row.
And Moyes is desperate to get the Irons over the hurdle for the first time since 2012 this weekend when the two sides renew acquaintances.
He told reporters: "I think in the season we've had quite a lot of where I've been told I've not beaten this manager, never won at this stadium. So here's another one we need to get over.
"They've given many good teams, the hard games because of the football and how they play so you have to be able to deal with it.
"But I actually think we've got better, I think we have got better and I think we would look better. Can we show that every single game we play? Maybe we don't but I've got to say there's definite progress with what we've got. The players' football at the moment. It's been excellent, it really has."