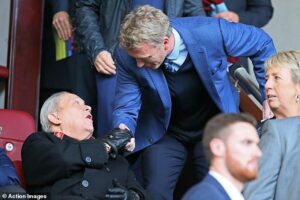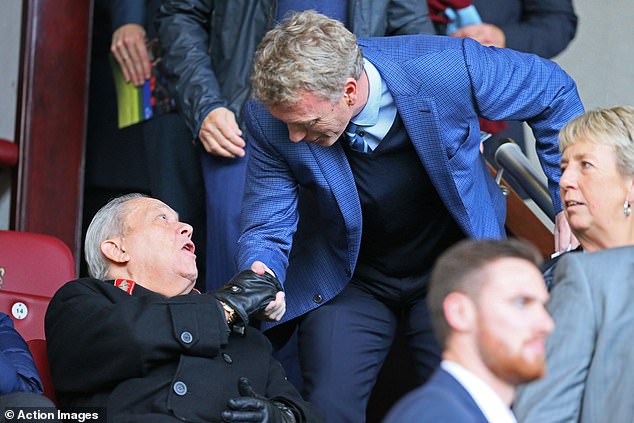 David Moyes continues to explain that he and major shareholder David Sullivan have a decent working relationship despite regular rumours there is tension between them.
The manager is constantly reported as being under pressure and that suggestion emerged again when CandH revealed that the the club had offered him funds for a striker which he had rejected.
The stories are that he could be gone by the end of January if results continue to go the wrong way and when asked by reporters the of the relationship he had with Sullivan he initially appeared to bridle before loosening up.
He declared: "Well, I can tell you but I wouldn't need to tell you because I don't know why I would be giving you all that information. I wouldn't ask you how often you speak with your journalists. 
I'm happy to tell you  I speak to him quite regularly actually. Maybe a couple of times a week or we always talk after games. That's how we do it. "