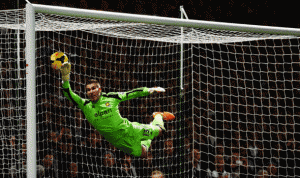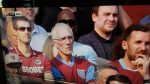 By CandH FB member Allen Cummings
It's not been the most auspicious start to David Moyes' managerial reign with  one draw and three defeats.
A single point haul is hardly what the West Ham faithful had in mind but despite that most fair-minded fans are in agreement that there has been visible progress in fitness and organisation.
However, with Chelsea arriving on Saturday, Moyes could face his biggest test so far – a test of his credibility.
The team the manager  sent out to face Manchester City on Sunday exceeded all reasonable expectations. It wasn't the side he would probably have chosen with injuries intervening but regardless it produced by far the best 90 minute display from any West Ham side this season.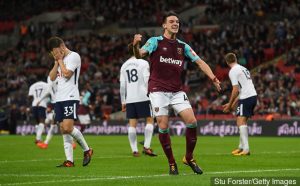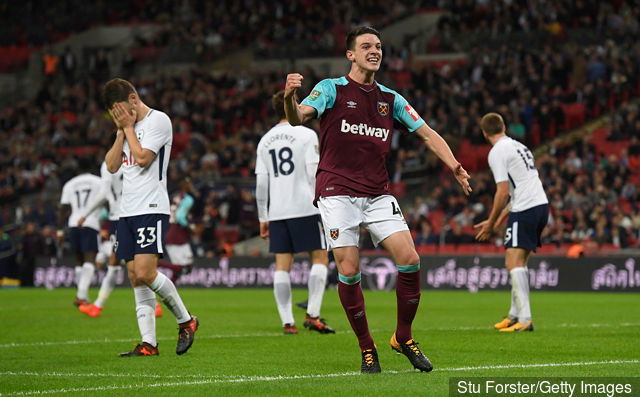 The spirit, determination and downright guts was exactly what the fans have been calling for. So now comes the Moyes dilemma.
Does he go with the same starting 11 for the Chelsea game? Or does he tinker? Despite not being the manager of choice for the many, the way he has set about his task has won him valuable support, and friends.
However, that new-found goodwill could be severely tested by his next team selection. Two players very much hold the key, in my opinion – Adrian and Declan Rice. With both recognised alternatives likely to be available again on Saturday, does Moyes keep faith with two of Sunday's heroes? Surely he has to.
The alternative isn't even an option in my view. Even though it means Joe Hart and vice captain Winston Reid will be warming the bench. Unthinkable at most times but this Saturday it's the alternative that's unthinkable.
Sunday saw a team of heroes, so it's difficult to pick out individuals, but Adrian and Rice were right up there with the best of the best. To drop both these crowd favourites after their sterling efforts would be tantamount to suicide for Moyes.
It would send out all the wrong signals, to the team and to the fans. It would go against the principles the manager claimed he was keen to promote soon after his arrival. His message was clear and concise: he wouldn't be influenced by big names and big reputations.
He was only interested in what he saw for himself on the pitch and on the training ground. That would be his yardstick, as it should be. If he were to deviate from that principle now, the goodwill he's built up would evaporate – and possibly never return.
We've already seen and heard enough negativity and toxicity this season. Moyes runs the risk of adding to that significantly by making the wrong choice for this vital London derby.
The views expressed here are solely those of the blogger and do not necessarily reflect those of ClaretndHugh