David Moyes didn't mince his words describing the red card handed to Fabian Balbuena as a "rubbish decision."
The Paraguayan central defender was sent off after clearing the ball in a challenge with Ben Chillwell before his foot followed through and caught the Blues defender.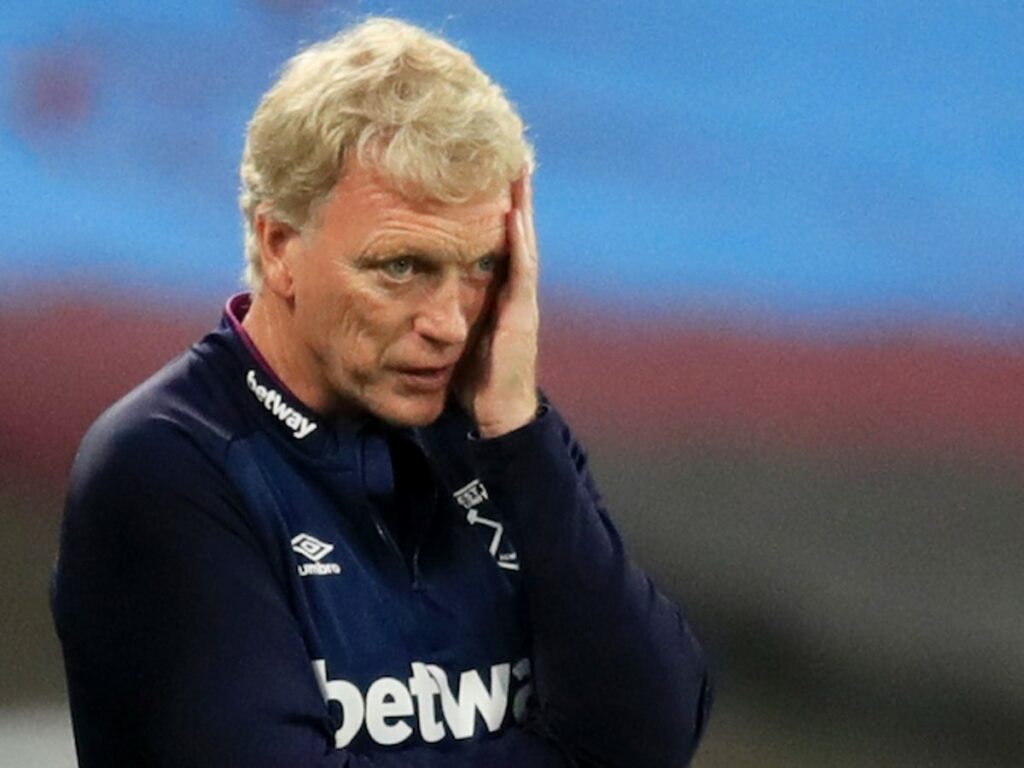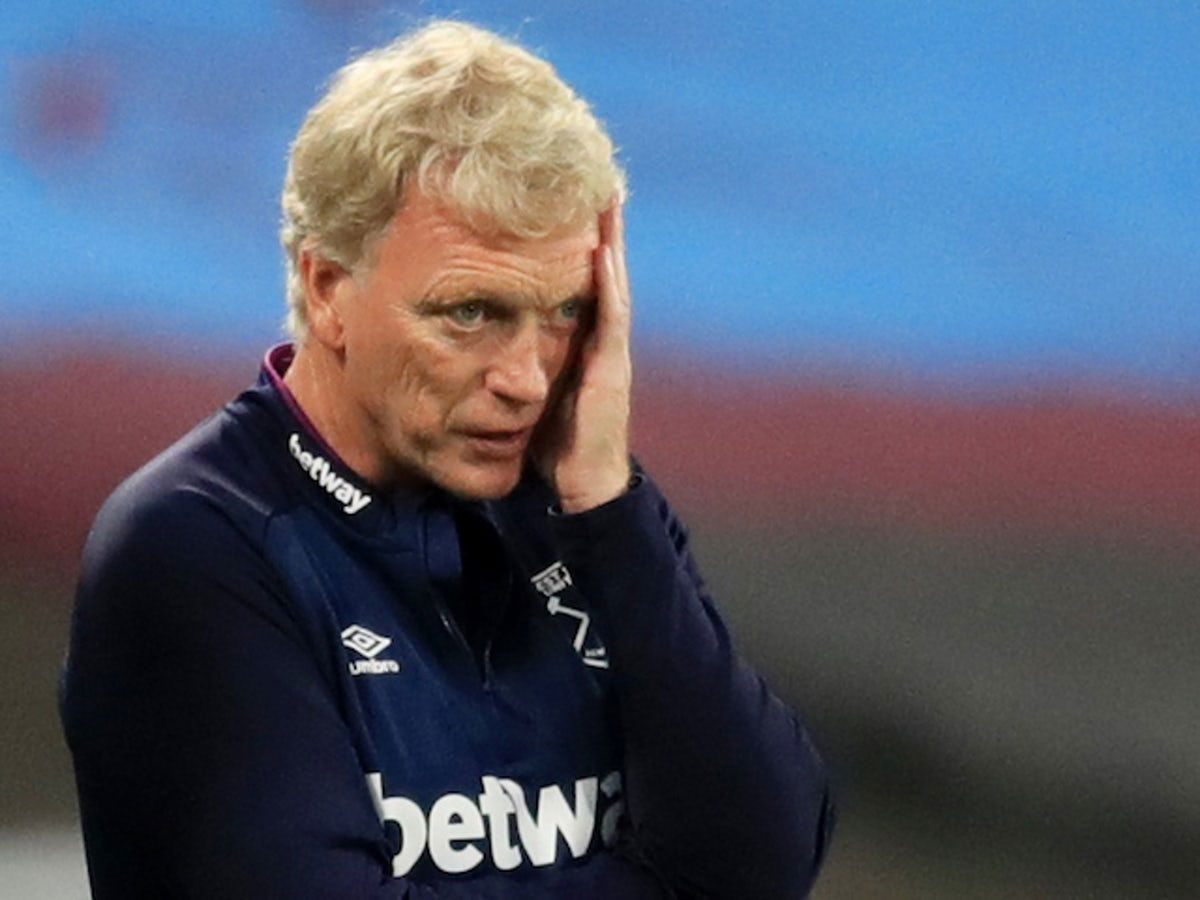 After VAR referred the decision to ref Chris Kavanagh the bloke somehow managed to decide that a red card was required.
Madness! Total madness.
And Moyes declared: "I don't believe for one moment Fabian intended any malice – where on earth was he supposed to plant his foot."
And he claimed that precisely the same thing happened later on when a Chelsea player planted his foot on one of ours.
This was, of course, the second week on the trot , we have had a central defender sent off with Craig Dawson suffering the same fate after two yellows against Newcastle.
But it seems a certainty the Balbuena decision will be appealed by the Irons ahead of next week's game against Burnley.
Moyes was disappointed with the Hammers first half display but reckoned we showed a lot of character and desire in the seccond 45 minutes.
He said: "I'm glad we had a good go at it and didn't let the game get away from us."