"If you're gonna come to West Ham and expect to do six, seven years where you're competing at the top, I think you're probably kidding yourself on and I think anyone with any real football intelligence will probably go along with that."
David Moyes
By Hughie Southon
David Moyes has given a real slap in the face to those who took him seriously when he claimed he was ready to build a new West Ham.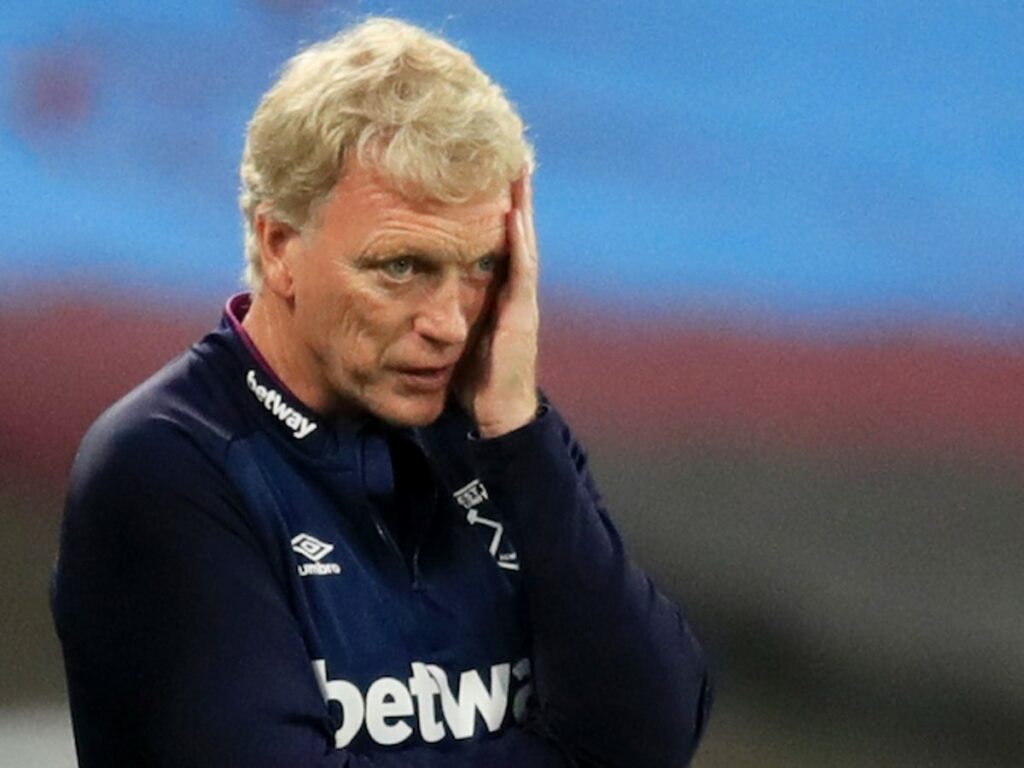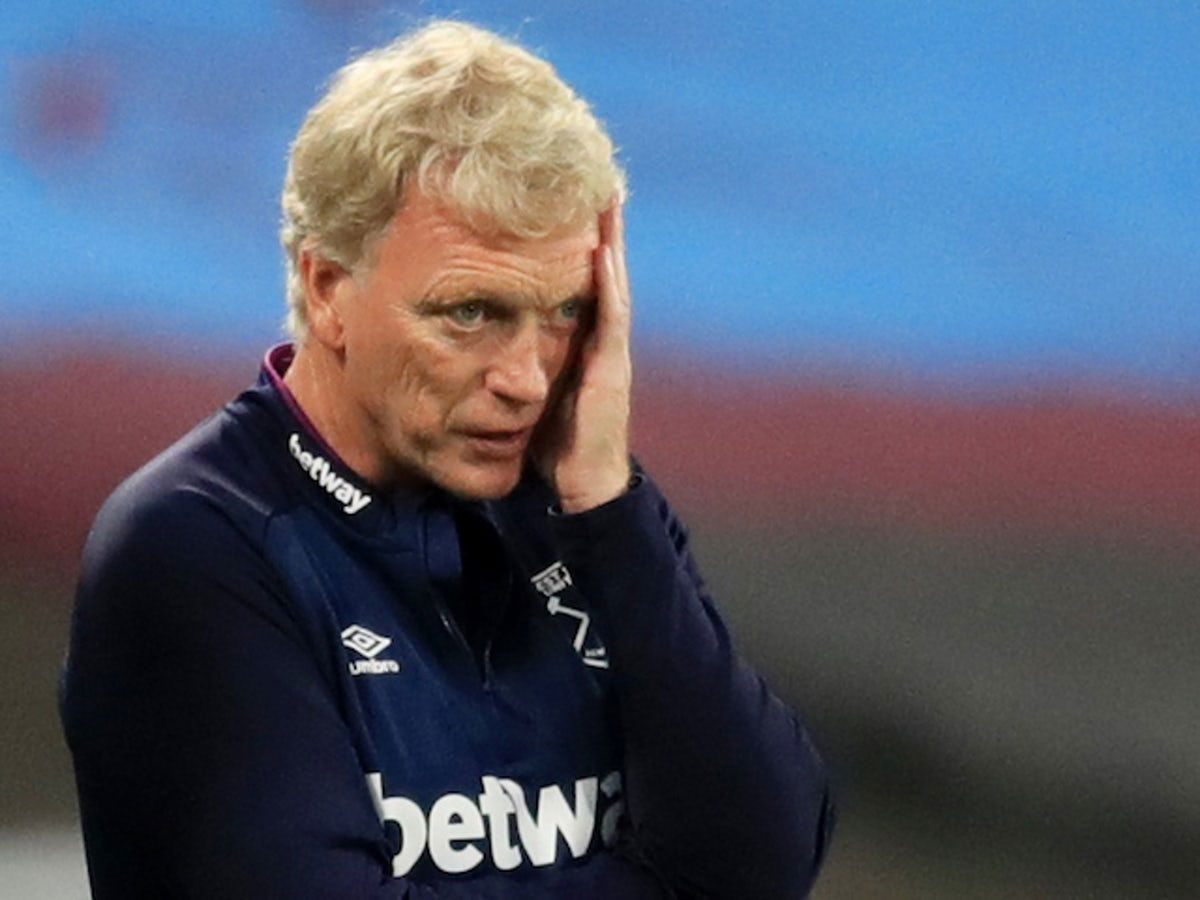 He has spoken many times about building a young and athletic side whilst declaring even this season that he sees us a Euro challenging side.
Right now, however. as we flirt with relegation it doesn't look much like that despite a recent revival and Moyes reckons those among  who are expecting him to take us to the heights on a regular basis are fooling themselves.
Indeed he has gone further claiming that he reckons limited or long term sustained success is not something that anyone with "any real football intelligence" would expect.
Nice – thanks for the  lack of ambition and optimism after all the previous statements of intent . At least we now know where you are now it has all gone a bit pear shaped!!!
Be interesting to know what Messrs Sullivan and Kretinsky have to say after sinking nearly £200 million into the winter market!
Still a small club apparently despite over 6o,000 attendances in the London Stadium!
Moyes told Michael Calvin's Football People podcast:
"I think to myself, West Ham have had three brilliant seasons. We avoided relegation, we took them into Europe the next year, we get to the semi-final of a European competition, we finish seventh the second year. So the perspective has made me say yeah, you know, if you're gonna come to West Ham and expect to do six, seven years where you're competing at the top, I think you're probably kidding yourself on and I think anyone with any real football intelligence will probably go along with that."