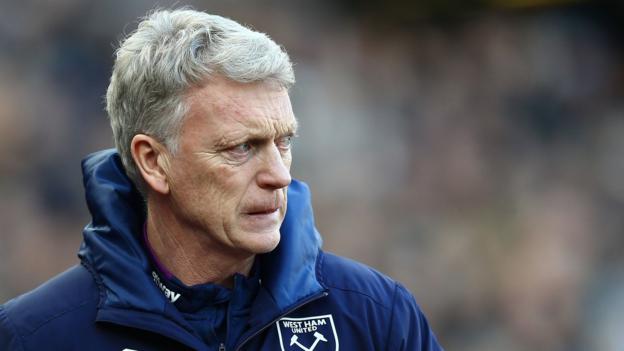 David Moyes' influence is being felt very much off the field as much as on it right now!
The 57 year old has briefed everybody inside the London Stadium with information on sensitive team issues that he will not stand for the condition of his players and team selections escaping into the public domain.
With Michail Antonio undergoing scans he is doing everything in his power to ensure nothing gets out and there will be the witch hunt of witch hunts should it happen.
His demand  goes from board members down to academy level with numerous individuals coming into possession of such information.
He was well known at his previous clubs for the same attitude but has his work cut out at West Ham which is widely regarded as one of the leakiest clubs in the Premier League.
He is particularly focused on team selection matters. Whereas Manuel Pellegrini, and other managers were and are, unconcerned if crucial news got out, Moyes has been known to hand out brutal dressing downs.
Pellegrini's attitude – on the record  from the bloke himself on team selection matters in particular – was that it made no difference and that oppositions should worry about his team rather than vice versa.
He was entirely laid back about that as he was in most matters but Moyes is a different kettle of fish entirely and believes that any information of that kind gives an advantage to the team we are playing on a particular day.
He is currently having his work cut out to keep things quiet on key man Michail Antonio's injury or otherwise in order to give Jurgen Klopp no clue on what to expect at the weekend.
It's going to be interesting to see how successful he is on a matter that has caused plenty of issues at West Ham in the past.
Claretandhugh says: Moyes' hard line approach – despite it working against the media's interests – is actually to be welcomed. Michail Antonio's position will already be known to three or four people inside the club and in the past this will have been passed on to their media contacts. Thus far nothing has appeared and we at Candh have decided we will not be publishing such information as we believe it unhelpful to the manager and the club as is the case with advanced team selection news which we stopped four years ago. Nor do we fancy confrontations with a Scotsman who apparently has a fearsome temper. Good luck to those who choose otherwise 🙂