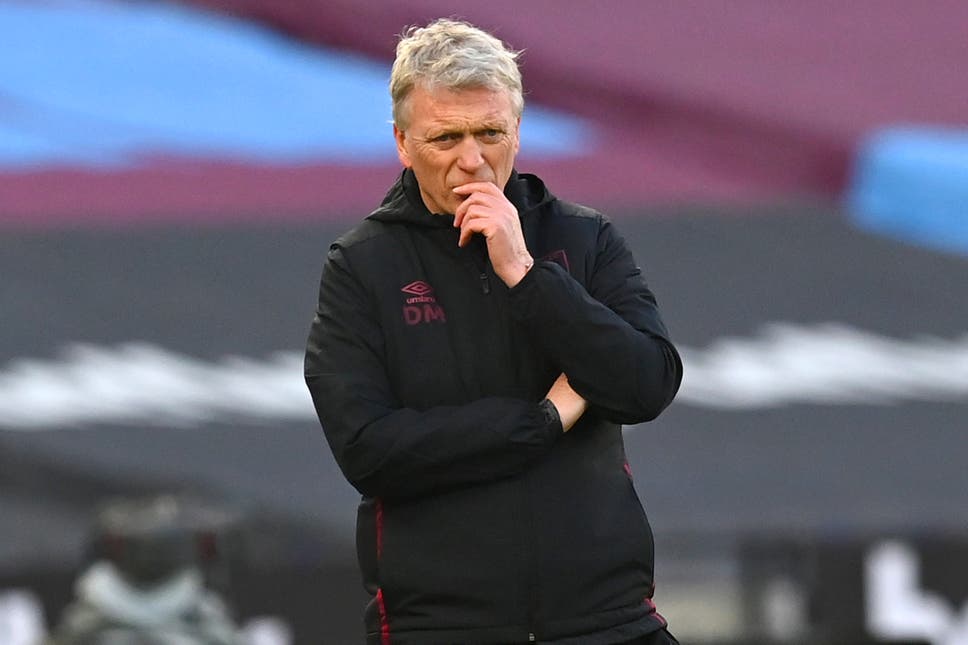 David Moyes has hinted he knows what he has to spend this summer and it appears to close to the £50m budget  Claret and Hugh revealed last week.
The manager told reporters that he has got an idea of what sort of cash will be available from conversations with the owners saying it doesn't change based on the final position the Hammers finish this season.
Asked directly about Tammy Abrahams at £45m, Moyes said it would rule us out completely at that valuation adding 'We don't have that money, we don't have that to buy a striker at that price No."
Asked whether £45m could represent his whole summer transfer budget Moyes replied "It may well be. But you never know here.  I don't think we will be making a purchase of that for any one player. I'd be surprised if we were."
Earlier this week Claret and Hugh revealed Moyes will be handed a £50m budget plus the proceeds of any outbound sales he makes.