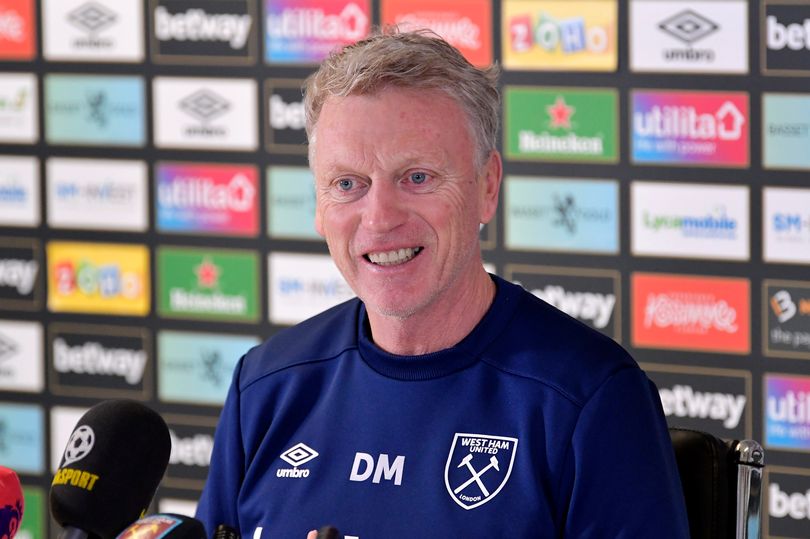 West Ham manager David Moyes has confirmed that West Ham have made a bid for the Sevilla striker En-Nesyri
Speaking to reporters earlier today the gaffer confirmed the bid confirming  "We have made an offer for him, Yes."
West Ham have reportedly made a £22.5 million bid for the Sevilla and Morocco striker who has scored 12 goals this season.
According to The Athletic, The deal to sign the 23-year-old includes an initial £22.5 million fee and £4.5 million in add-ons.
The Spanish side has rejected the bid, although the report Hammers are expected to return with an improved offer claim reports.
Asked whether he would return with another bid Moyes admitted the Sevilla striker only his only option and he has bid for three or four others.
Moyes told reporters "He's not the only one we've bid for. We've bid for others. We've really knocked on the door of three of four really good players which we think would have helped us if we'd got them. We've not been able to do that but we're trying to keep our business private if we can because we don't want to speculate on which players we could be signing. I've tried really hard to get something to add to it. But I'm having to caveat that by saying there's a strong chance we don't get anyone, which is the truth. "