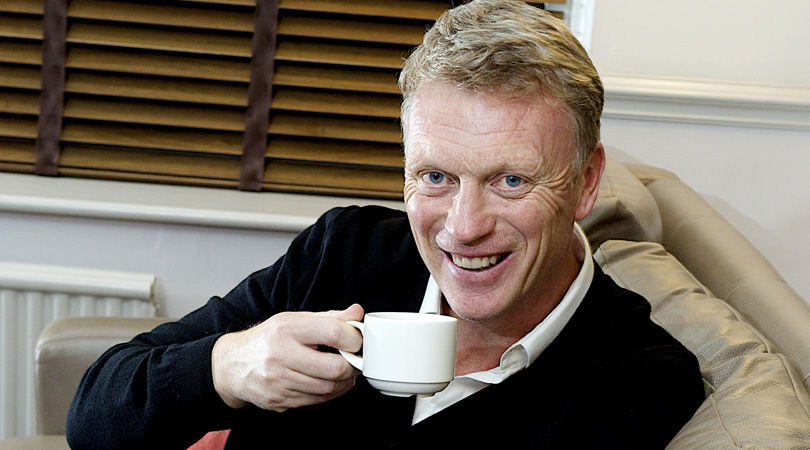 David Moyes automatic contract is poised to activate with West Ham in fifth place with just nine games remaining.
While the Scotsman has signed an 18-month deal at the end of December 2019 and started his second spell in charge on New Year's Day, he already had an automatic 12-month extension built-in, extending his contract if West Ham finish  13th or above in the Premier League table.
With 49 points after 29 games this season that is now almost as certain as it gets.
In recent weeks David Moyes has played down talks to reporters of the urgency of a new contract saying he will do so when the time is right and that he and the board are entirely happy with the situation.
It is believed he will be offered a new 24-month contract in the summer with another 12-month option to extend if the Hammers finish 13th or above in the Premier League in his final year of a new contract.
Both sides are happy with each other see no need for change over the summer.  Moyes would turn down any approach by Celtic.