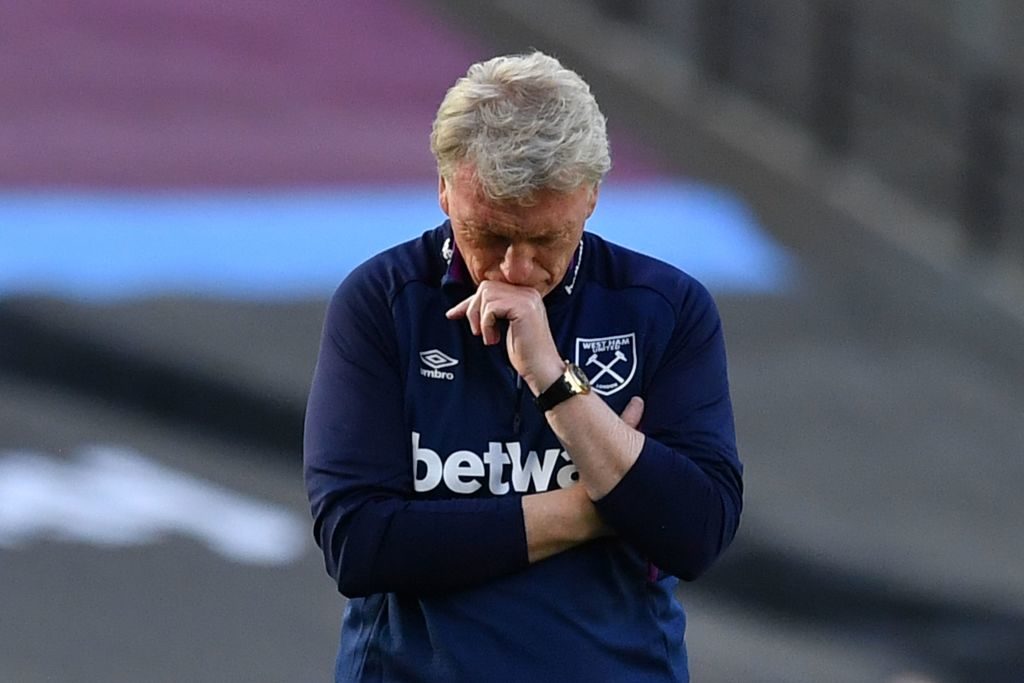 CandH Exclusive by Hughie Southon
David Moyes is unlikely to make any sort of serious move for Jesse Lingard this summer which will leave the way clear for Newcastle to clinch a deal.
The Hammers boss has always been an admirer of the 29 year old but such were the problems involved when trying to do a deal last term the manager is already looking elsewhere.
Lingard is managed by his father Roy who eventually convinced his son to remain at Old Trafford and take his chances – a decision which looks very much like a mistake.
A Hammers source said "The talks proved next door to impossible and it's very likely the manager will be going in a different direction as a result."
Lingard is out of contract at the end of a season which has seen him make only 16 Premier League appearances for the Old Trafford – most as a sub – and Newcastle boss Eddie Howe looks set to step in once the transfer window opens.