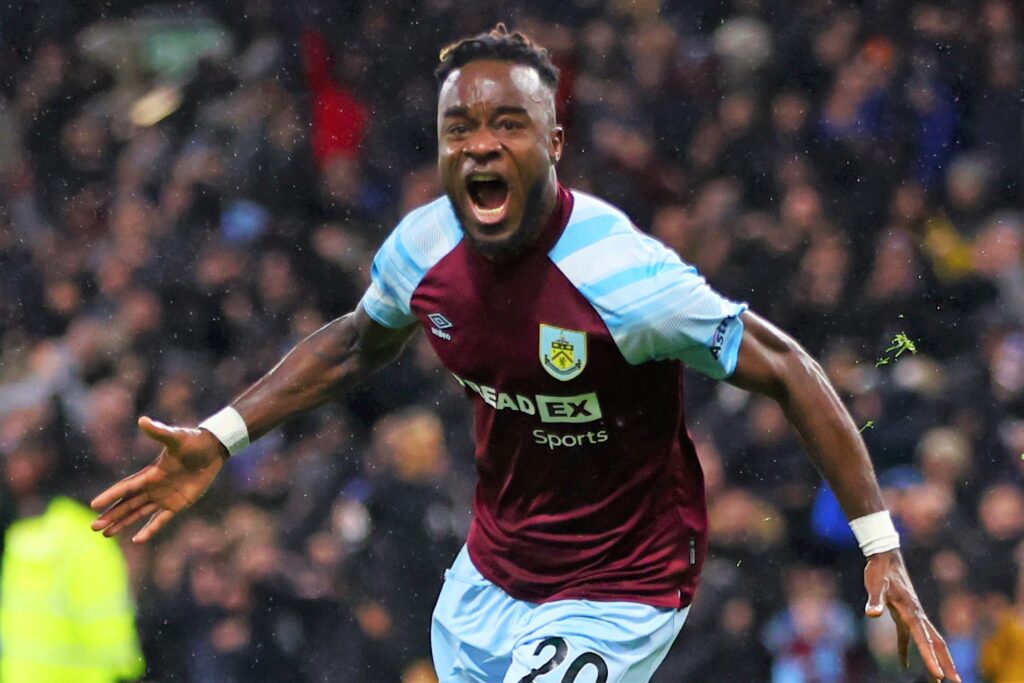 David Moyes has revealed that he is far from finished in the summer transfer window and is pleased with the business done  so far.
It has been clear in pre season that we are not truly ready but the boss is undeniably doing his best to get new signings over the line.
He is conscious that we are players down on last season and that there is a void to be filled . But he has also admitted that  Maxwel Cornet is at the club right now and that hopes are high that will soon be done.
Commenting on the situation at the presser ahead of the Manchester City game he said: "We've made good signings. We've had one or two injuries as well, which we have to take into consideration, but we're far from finished in that regard.
"We lost three outfield players and a goalkeeper this summer. We didn't bring any players in during January so we need to fill these voids. We want to being in quality players and we're working to do that."
Things sound far from straightforward as far as the game against Manchester City are concerned with the manager admitting there were several concerns.
He said:  " I'm certainly not going to give them to you"  adding that Angelo Ogbonna was playing this afternoon for the under 21s but not ready yet for the first team.
He added that Maxwel Cornet is in the building declaring: "Hopefully we can get that one done."