David Moyes admits he is having to choose between handing out tough love or putting an arm around the shoulder of his squad amid their desperate form.
The Hammers have been in woeful form and have lost their last four league games ahead of this Friday's clash with Brentford.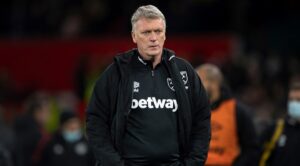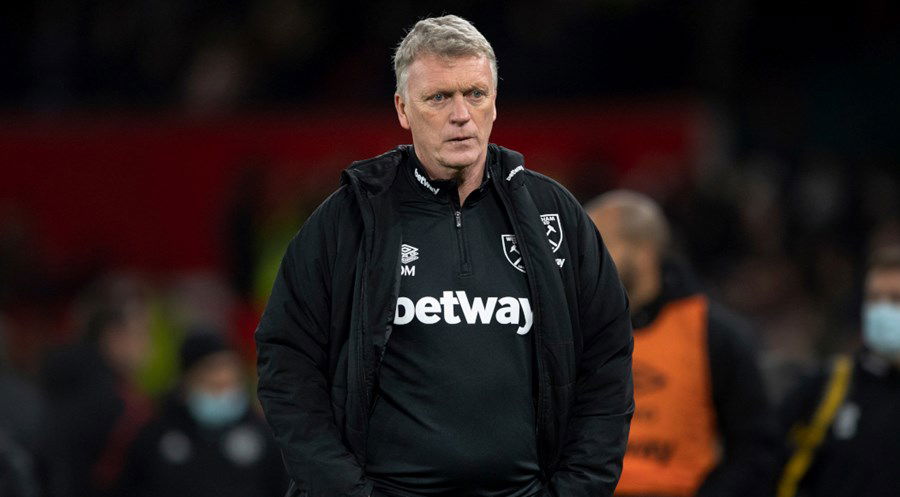 The Irons need to get back to winning ways if Moyes is going to keep his job and he admits that neither he, nor the entirety of the squad, saw this run of form coming.
As a result, Moyes is having to judge when he needs to rollick his squad, and when he needs to give them hugs.
He told reporters: "Possibly a bit of both. They are the ones who are as disappointed as anybody. They are finding it tough because they didn't see this and we didn't see this coming but it can happen if you don't score and make mistakes.
"You put yourself in trouble and getting off to a poor start meant we were fighting to get back in it and we have to make sure we get those results. But, the players know their jobs and they have been working really hard to show it."