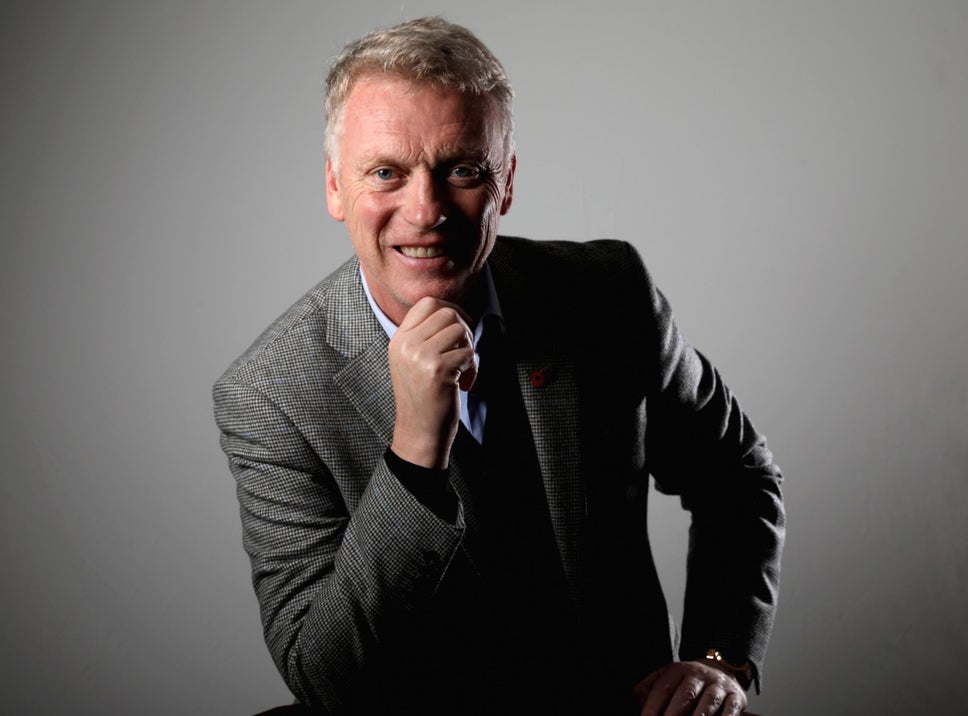 The media have had their fun and games with David Moyes return to Everton stories but the result was never in doubt.
The 58-year-old had already given his word on a new three-year West Ham deal and he is very much a man of his word.
I am sure he is flattered by all the attention he has been receiving of late after being the forgotten man of football in the wilderness but the truth is, he has a project at West Ham and wants to be given the opportunity to finish it and prove his doubters wrong.
There were no talks with Everton or approaches from the Merseyside side, in fact, Moyes has been busy of late preparing for his UEFA role and is said to have cancelled his holiday plans as he prepares for his technical observer role at the Euros.
We were told weeks ago by the club the deal was done and only the paperwork needed to be signed, they never wavered from that message day after day despite constant speculation that the West Ham manager could jump ship.  Moyes on the verge of doing the honourable thing and he deserves our support.