By Hughie Southon
Jamal Baptiste made a comeback last week after a six month lay off which until now has been unexplained.
But David Moyes gave some heavy hints as to why the lad has been sidelined for so long when speaking to reporters ahead of the Chelsea game.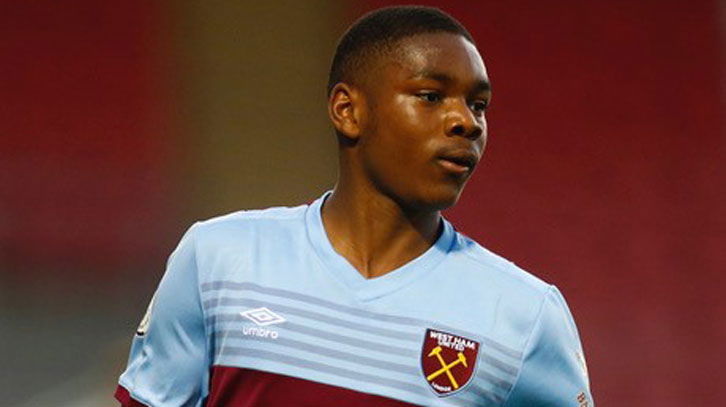 Baptiste has been seen for a long time as the next big thing to come out of the club and was described by his mentor and former Director of the Academy Terry Westley to Claret and Hugh as a massive player.
The youngster was playing for the under 18s at the age of 16 but Moyes has now claimed there have been dome real problems affecting the lad.
He said "He's had real problems. Problems I won't discuss here. But real problems. Look, he's someone we really like as a boy, like as a player.
He's had difficult times and he's not helped himself, I've got to say, partly as well. But it's not quite as smooth as I would like it to have been.
We had really big hopes for him a couple of years ago but he's had difficulties to be honest."