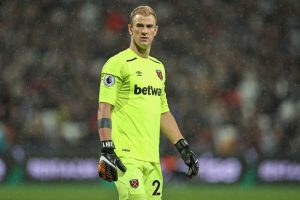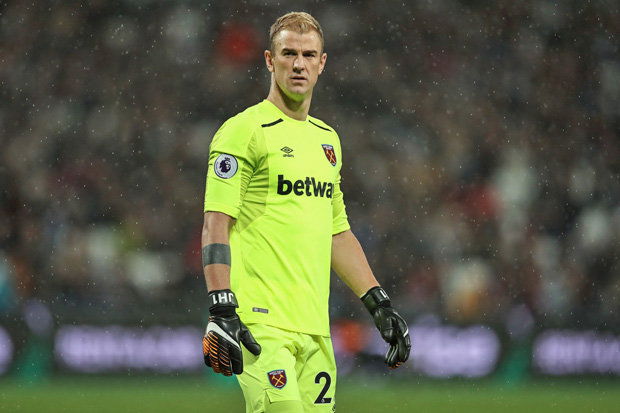 David Moyes claims he has a difficult decision to make about his goalkeeper for the game at Arsenal on Sunday.
Speaking to the London Evening Standard in his weekly column he says: "Joe Hart made a mistake for Stoke's goal and now I have a decision to make.
Adrian was left out following a slight dip in form and I have good competition in the goalkeeping department.
 "Joe played really well at Chelsea a couple of weeks ago and that inclines me to think that yes, we can all make mistakes. We have to try and win the games, though, and I have to ensure I am picking the right players.
I've not made a decision on it yet. I'll have a look at everyone in the remaining two training sessions before Sunday's match at Arsenal and then decide.