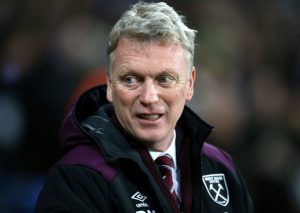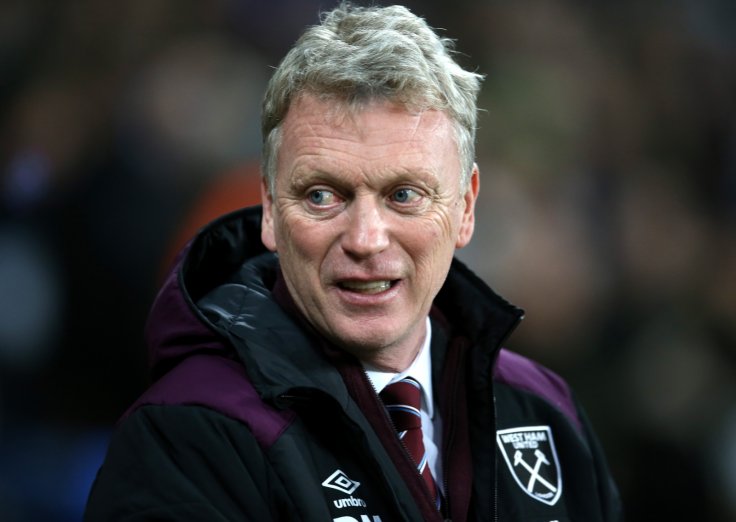 David Moyes reckons there are now big signs the Hammers squad is a group "coming together" and declares that he feels a much greater team spirit.
Writing in his exclusive London Evening Standard column he declares: "That shows on the pitch as well, the way the players are working for each other, the way they celebrate together."
He also has a special word for man of the moment Declan Rice saying: "I thought he specifically, has shown much more maturity in his last two performances.
"He has come back from winning his first senior international cap with the Republic of Ireland with a lot of confidence and self-belief."
And he enters the Chicharito debate saying: "He came on against Chelsea and scored a fine goal. As a plan, it worked to perfection and there is no doubt that he and Marko Arnautovic can play in the same team.
They linked well together for the goal but I would point out they were both in the team when we lost to Swansea. I have to take that into consideration and my job is to choose the right players for the right games – on the right days.
Chicharito has played in other games and scored good goals but at the moment Marko would be hard to move aside if we are playing just one striker. We want competition, though, and Marko needs to know he has to keep his levels up and his standards high."