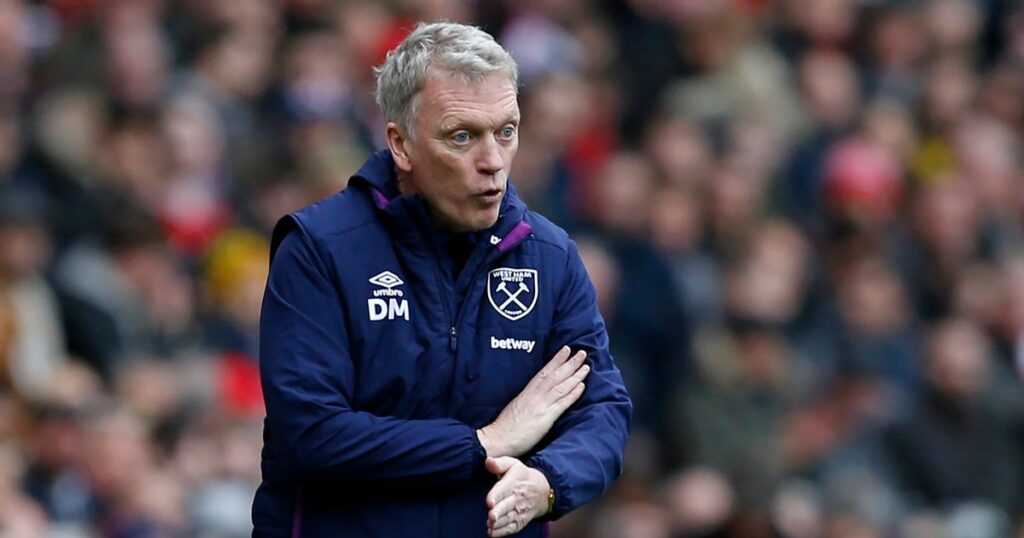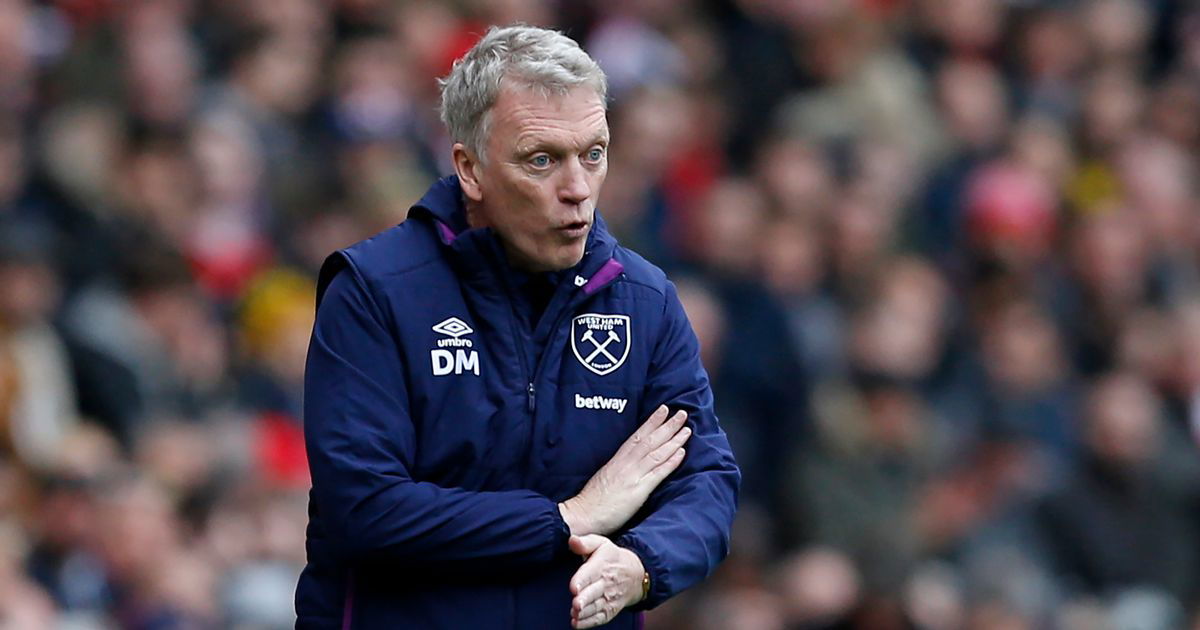 David Moyes is refusing to make excuses for pointing out the quality of teams were have been playing since th season resumed.
There has been some criticism that he has "been getting his excuses in " as the hammers battle against the drop but he believes he has every justification for doing so.
He has a point but is keen to add that we haven't necessarily had the run of things over the last coyple of games with a VAR handball (not given) against Spurs plus missed chances in front of goal.
With so little firepower up front and with the midfield at best misfiring, the time has come for the Irons to hit some shape and give Chelsea a hard time tonight.
At the very least we all want to see a far more determined performance than has been managed so far with two defeats behind us and only another reports among the bottom five keeping us out of the relegation zone.
With Bournemouth possibly capable of taking something from the Newcastle game at their place this evening the chips could well be down for the Irons.
Moyes said: "We have to take our opportunities. The two teams we have played are excellent teams who could get into the Champions League.
"We have another very good team coming to play us in Chelsea who are going for the Champions league as well, so I don't think we're underestimating the teams we are playing but I think it is important to see the level of the teams we are playing as well.
We've needed bits to go for us, Pablo Fornals has had a couple of good chances in both games. That handball from the corner [against Spurs], we don't get that.
"There are small margins at the moment not helping us. 
That doesn't take away from the fact that we need to play better, we need to create more chances or take our chances and more important for me is we need to not concede, keep our focus for 90 minutes not 50 minutes.