David Moyes needs to make a crucial decision ahead of what many see as a minor Cup competition – the EFL Cup!
The Hammers are in action against Manchester United later this week, after facing them in the Premier League at the weekend.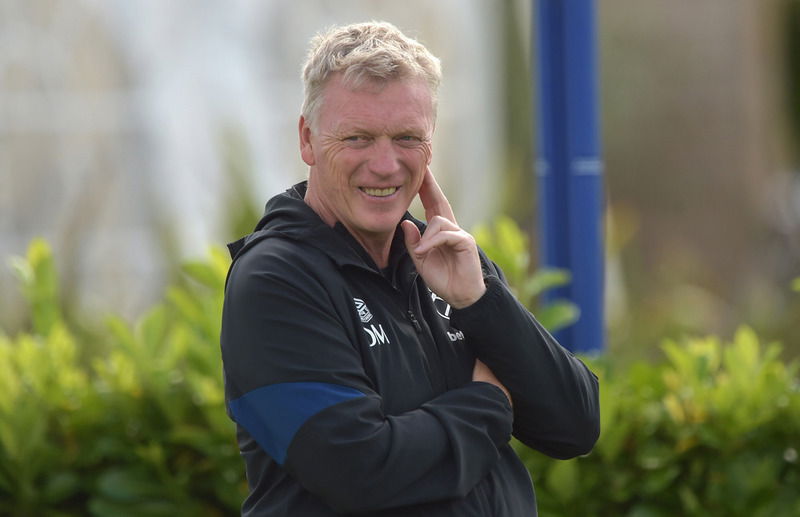 That game ended 2-1 but the Irons pushed United all the way, ultimately losing to a rebound and a stroke of genius from Jesse Lingard.
This week, it's very likely that Moyes will rotate his squad and bring in players such as Alphonse Areola, Issa Diop although Mikey Antonio looks likely to be held back for the Leeds game..
It's been far too many years since we won anything -m this year we have to have a chance such is the form of the team.
However, the dilemma comes when we consider that we're already fighting on three fronts, when you include the Premier League and the Europa League.
We can't realistically win the former but after that sensational display in Zagreb, there's nothing to say we couldn't win the latter.
It would be a remarkably hard journey, with teams dropping out of the Champions League and into the Europa League after the group stages, but it is doable.
The EFL Cup, though, is one that could be even closer to our reach, especially if we can knock United, one of the favourites, out at the first hurdle.
There is much for Moyesie to ponder, but we know that seeing these Irons win a trophy would be manna from heaven and a sign that things really are heading into the next level!