Hammers boss David Moyes insists the club have gone from strength to strength even after the departure of Jesse Lingard.
The England international has departed the club after his short loan spell, returning to Manchester United after his six month stint with the Irons.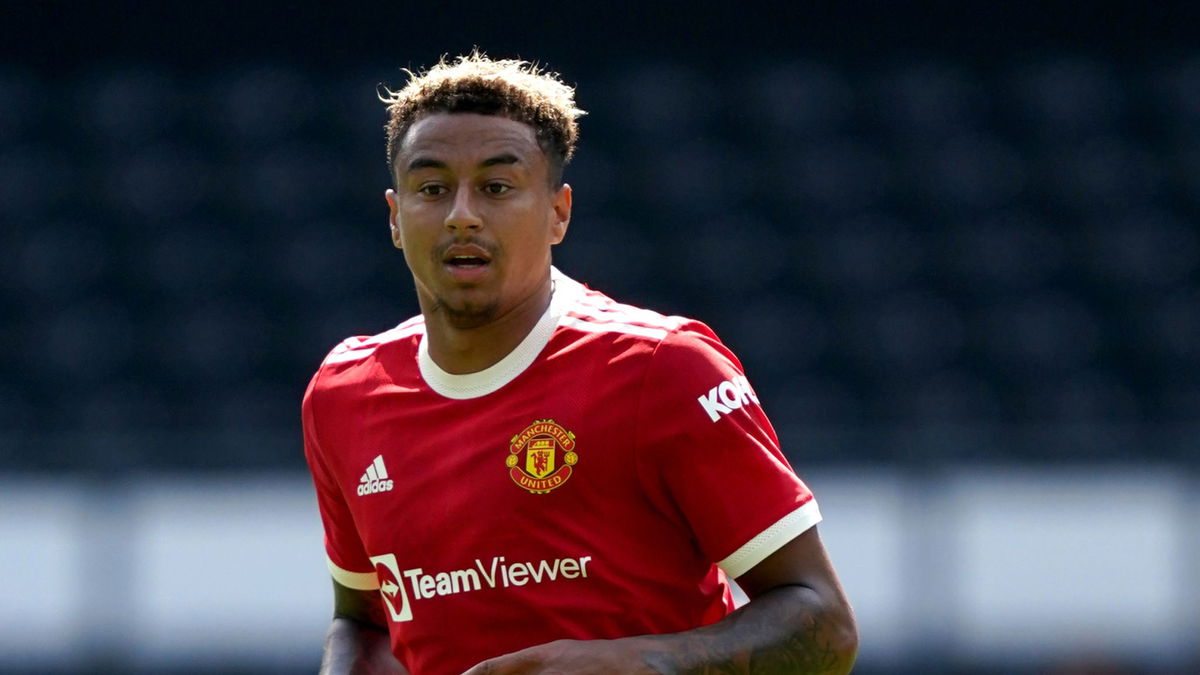 The Hammers, though, are continuing to impress, winning all three of their group games in the Europa League, and only losing twice in the Premier League, to United, thanks to Lingard's late winner, and Brentford.
But Moyes thinks that the club are growing and improving even after his departure.
He told reporters ahead of this weekend's clash with Spurs: "Jesse was incredible for us last year, he gave us something different in the second half of the season, helped win us a lot of games and a lot of points, so we'll always be grateful to Jesse for that. But I actually think that we've got a really good team here.
"I think we've got a good group of players and I don't think it would be ever about any individual player and I hope that Jesse would probably look back and say that the players I played with helped me and made my job easy. But we'll just try to keep growing and we'll try to get better. We know we've still got a long way to go."
Moyes also maintains that there may need to be investment in January, with the Irons looking to bring in another Lingard-style acquisition to boost the squad.
He added: "But maybe in January, we might need to find, that we have to find another Jesse Lingard if we can, we might need to add again, to keep it going. But at the moment. I think the momentum we've had from the end of last season, even through preseason into just now, and the players are showing it and we want to keep it going, keep the levels up. So I hope that we can do that in the coming months."