David Moyes insists West Ham are not in a relegation battle and are instead in a race to qualify for Europe!
The statement comes as the Hammers prepare for their Boxing Day clash with Arsenal, a game that comes after the World Cup.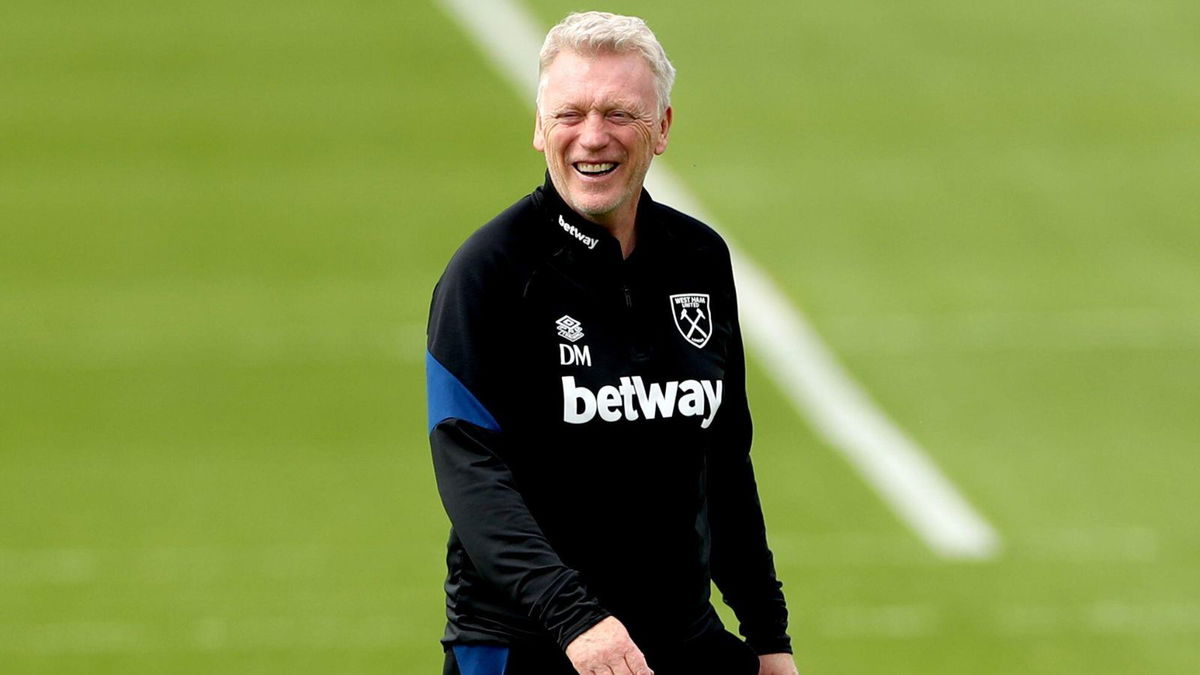 Before the break, the Irons were on a run of three successive defeats and sit 16th in the Premier League table.
They are just one point clear of 18th-placed Nottingham Forest, and are 15 behind fourth-placed Spurs, while seventh-placed Brighton are seven points clear.
Moyes remains under pressure to turn the Hammers' form around, and there is a real possibility that he may not see out the season.
But he is remaining bullish when it comes to the Hammers' chances of achieving their ambitions this term.
Quoted by TalkSPORT, the beleaguered boss was asked if he felt the Hammers were in a relegation battle and replied: "No, I think I'm in a European battle to try and get back into Europe, like we've done in the last two years.
"I think that we've not been that far away in any of our results, and it sounds a long way away and it probably sounds farfetched at the moment.
"But I genuinely think we're not that far away and expect us to get closer to the top than I do the bottom.
"Our pre-season targets have changed, because I was hoping that I would be in Europe, and I'm now saying that I want to still be challenging for Europe.
"I think I can do that in the second part of the season, so I have to do that. It's a big job, but I didn't think it was going to be easy in the last two years, and it wasn't, and it's certainly not going to be easy this year either."
After Arsenal, the Irons will play Brentford, Leeds United, Wolves and Everton in the league; these five games are very likely to decide Moyes' fate.