By Dave Langton
David Moyes has told his scouting staff to look at right backs as he considers a replacement for Vladi Coufal.
Coufal has been heavily linked with a potential exit from the Irons, although nothing is certain until bids are received.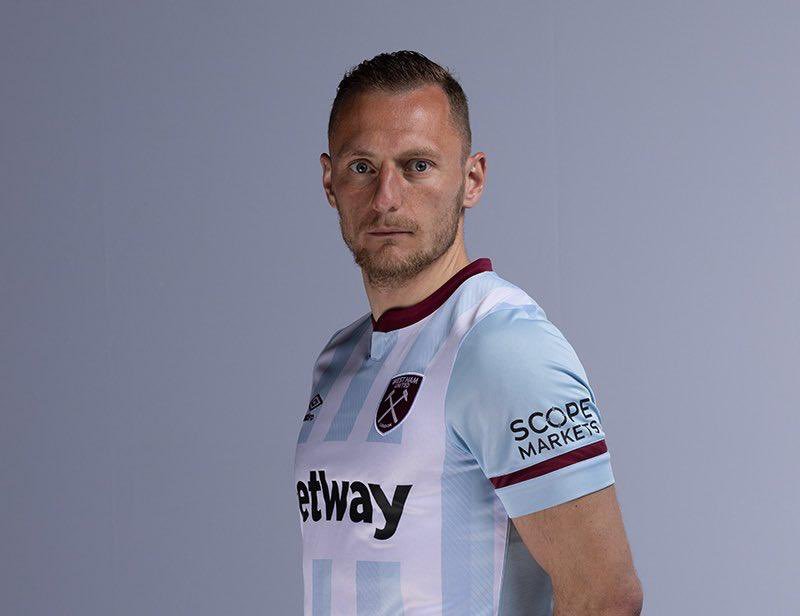 The Czech international's current contract is set to expire in 2023, but the Hammers have the option to extend the deal by a further two years.
Nevertheless, the Irons are wary of potential bids in January and Moyes is stepping up his recruitment plans ahead of the winter window.
A deal to sign a right-back is not currently the priority, with the Hammers also looking for a striker.
But Moyes is aware that there is a general lack of depth at right-back and a natural replacement within the squad does not exist at this point, given worries over Ben Johnson's form, and Thilo Kehrer failing to shine in the position.
As a result, a potential list of targets needs to be drawn up.