By Hughie Southon
David Moyes has dropped a hint that Ben Johnson may well be part of his back three for the game against Spurs.
With injuries to Aguerd and Zouma  Moyes has made it clear that Ben Johnson could join Ogbonna at the heart of the Hammers defence.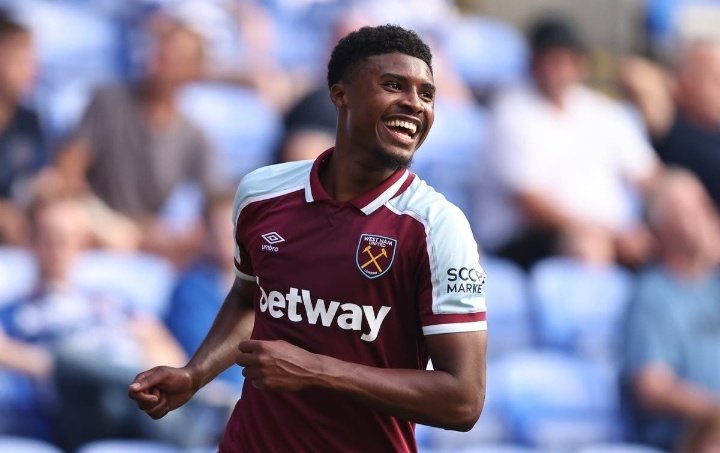 Speaking to reporters Moyes said: "I've got to say Ben's come on and done well. He's had a couple of games where I didn't [bring him on].
But he's training really well at the moment and he's just got himself into a wee bit better place than a month or two ago, he's looking a bit better.
I've got no qualms about playing Ben. He played at Derby and has had a few minutes since then so hopefully we can keep getting him some time.
And he claimed that a back three position may suit him adding: "Yeah I think so. I think Ben's got the capability of being a centre-back in a three or a full-back or a wing-back as well so he gives me that option.
The biggest thing about Ben is he can play on the right and the left – he's probably as able on both sides. An England U21 international who is doing okay.