David Moyes admits that he is unsure if Jarrod Bowen will be able to play against Manchester United on Sunday.
The winger missed the encounter with Silkeborg after sustaining an ankle injury in training.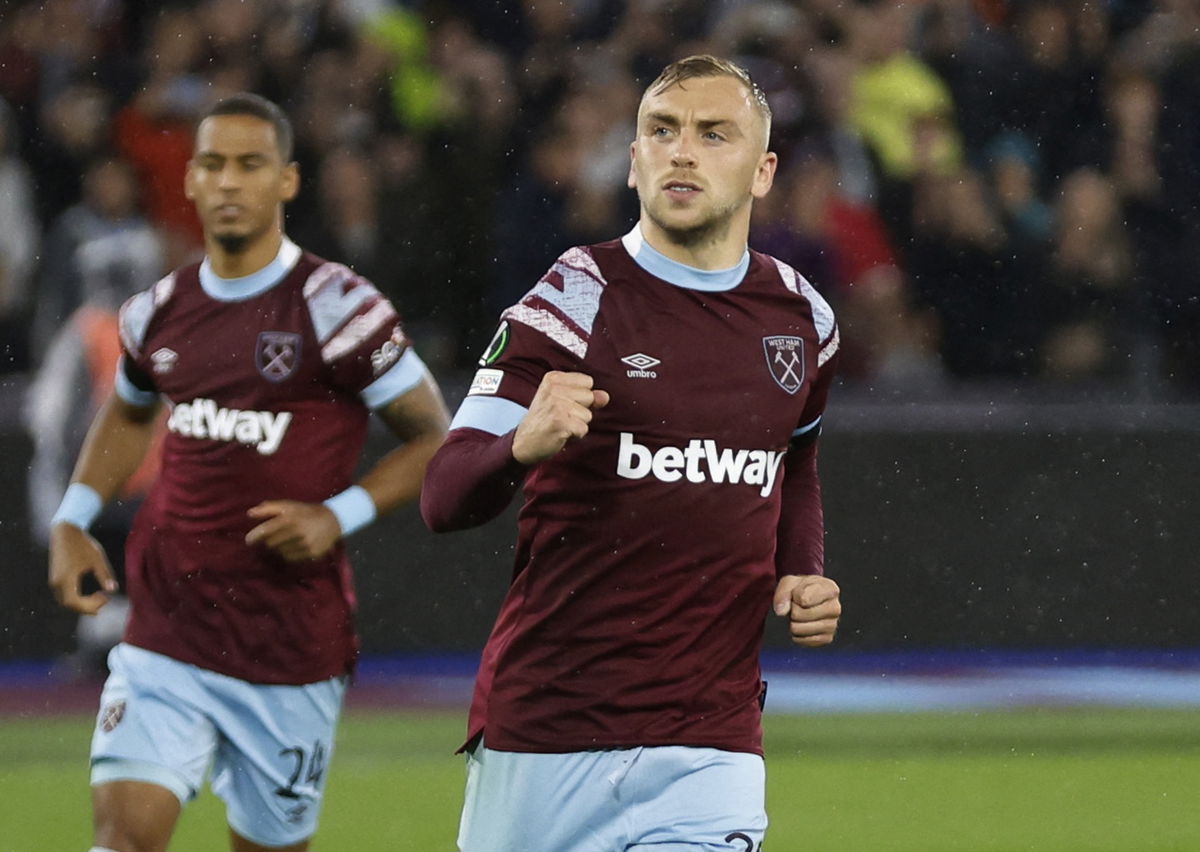 And there is a real chance that he could be absent from the encounter with United at Old Trafford this weekend.
Speaking to the club's official website, the Hammers boss was asked about the ex-Hull man's fitness and replied: "We need to see how Jarrod is.
"We need to see if he can do many things. We need to see if he can twist and turn – all the other parts that come [with playing football].
"Every club is the same with the amount of fixtures, there are always chances there are injuries or knocks. But hopefully, we have come through last night not too bad."
Lucas Paqueta, by comparison, is continuing to recover from the shoulder injury he sustained against Southampton and, as we reported earlier this week, he will not be fit in time to face Erik Ten Hag's side.
That is a major blow for the Irons, as the ex-Lyon star had appeared to be finding his groove in the West Ham team.
Moyes added: "He is not available. He won't be available until next week."
West Ham haven't won at United in the Premier League since 2007, although they did knock United out of the League Cup at Old Trafford last season.