David Moyes claims he is feeling no pressure whatsoever as he prepares to take the squad into the second half of the season.
The manager has regularly claimed we will not find ourselves in relegation trouble and seems confident he can guide us back up the league table.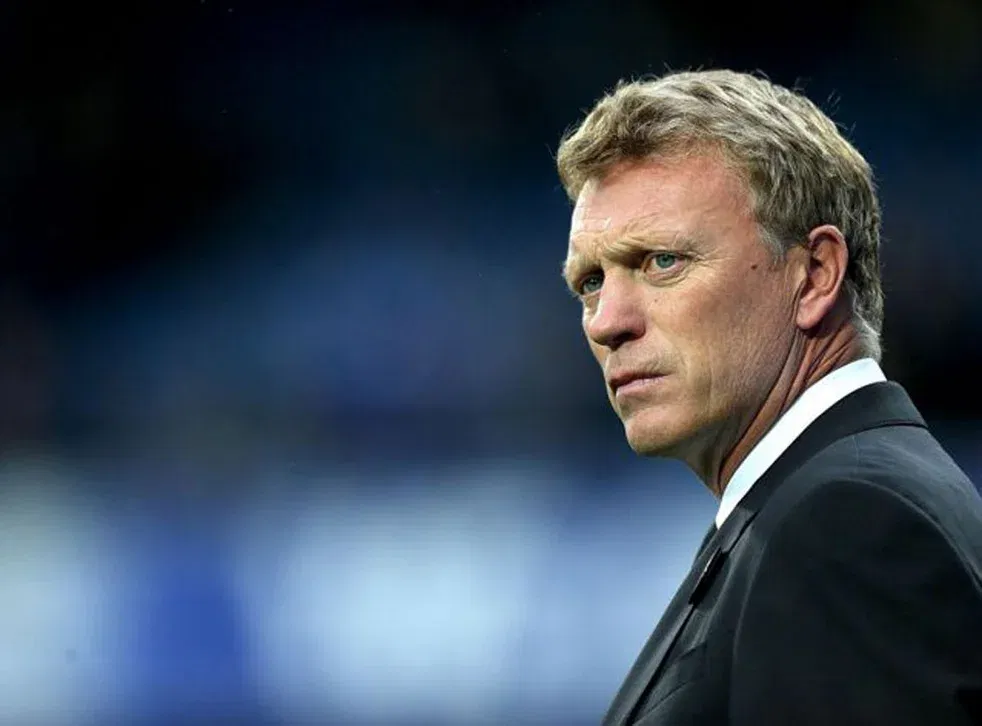 That hasn't stopped many – ourselves included – in expressing big doubts as to whether he is the right man to address the problems we are now encountering.
But let us make one thing clear. This is an issue on which we hope we are wrong – regular changes of manager do absolutely nothing for the stability of a football club.
And we sincerly hope we see the team emerge with  victories from the next three league games and quell the anxieties with which have all become are all far too familiar down the years.
Speaking at his pre-match Arsenal press conference the manager insisted there is no pressure on him and he has a great relationship with the board
He explained: "No (there is no pressure).
I've had great conversations with David Sullivan and as you get older, you don't feel the pressure so much.
We've had two or three years of great times and sometimes you have dips and at times like that you need the board and everyone to stick together.
We've looked to see what we can do better and how we can improve. The players have shown a great attitude, but it's not like we've always not played well.
We need to be a little more clinical when we're trying to score and more ruthless defensively as well."