David Moyes admits that the club are finding it difficult to get deals done in the January transfer window because it is just so quiet, but he expects that to change in the final week.
There has been precious little business done thus far and the Hammers have yet to secure a signing.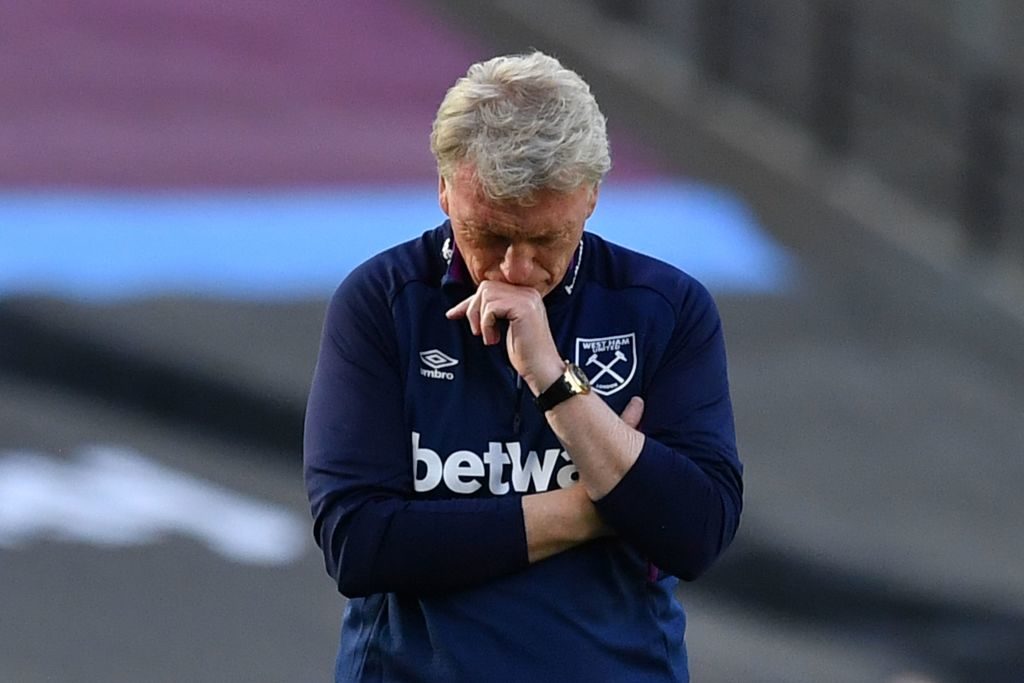 However, the club are trying to bring new faces into the London Stadium, with Moyes keen to sign a new central defender and a back-up striker for Mikey Antonio.
But he admits that there is not a lot of movement in the market.
Speaking to reporters before the Hammers' clash with Norwich, he said: "It feels more difficult. I don't hear so many clubs talking about selling their players as there was last winter. I don't feel that noise being quite as loud as it was this time last year.
"Does that mean there will be more clubs buying or selling? I don't really know. Up to now, you would probably say there has not been a great deal of activity. I can see it changing in the last week or two of the window."
And Moyes does think he will have a chance to focus on deals at the end of the month, when a number of players go away on international duty.
He added: "It might give me as a manager a bit more time to concentrate because when you are in the job, concentrating on transfers and other stuff behind the scenes is not easy. We will plan to give our players time off.
"There will be players like Michail Antonio, who have a good chance of being called up. We are aware of that. It really is a strange international window but I guess it will give European based players a little bit of time off."