David Moyes admits he would like to be signing players who can only improve but he admits that there may not be time to do that.
The Irons have established a clear model under Moyes of signing players who are relatively undervalued, and then building them up at the London Stadium.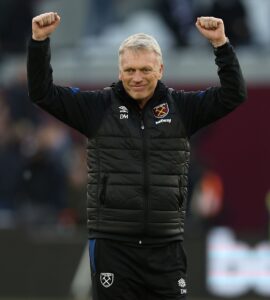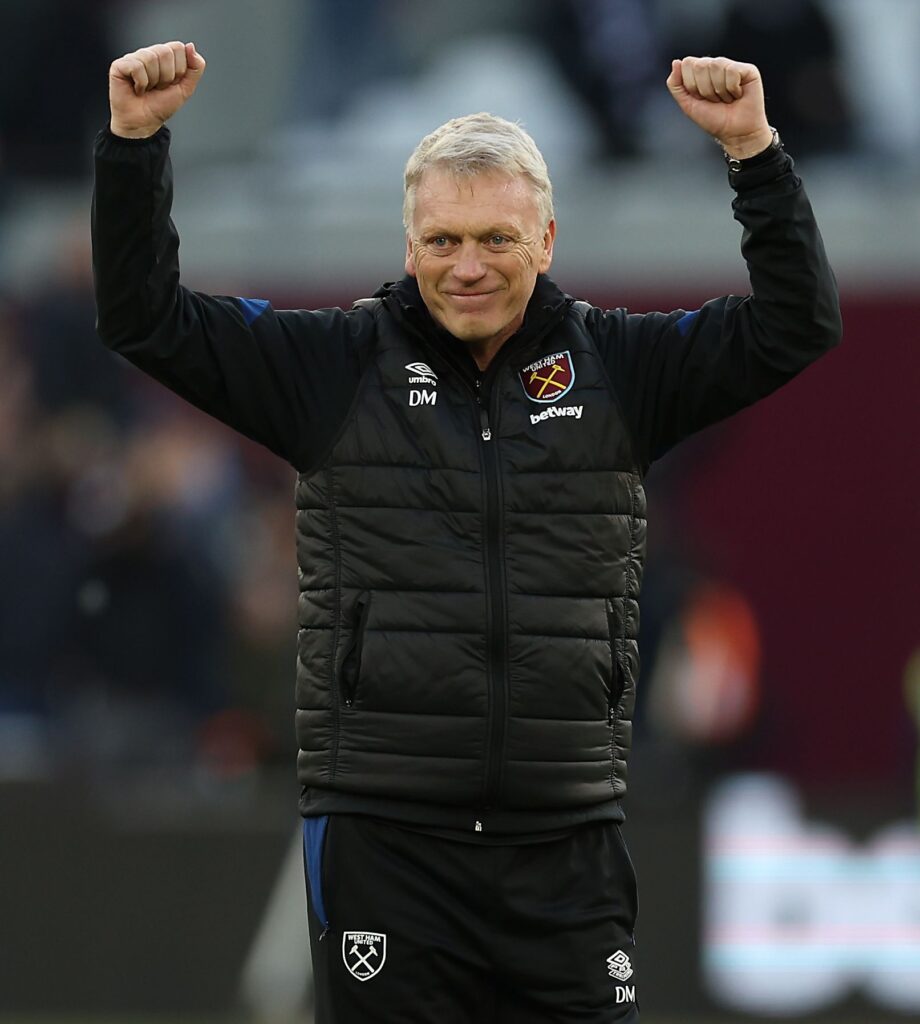 That has happened with the likes of Tomas Soucek, Jarrod Bowen, and even Craig Dawson, but Moyes insists that the club are currently looking to sign players who can make an immediate difference to the starting XI.
Indeed, the club have yet to make a transfer this month but Moyes has also previously hinted at needing to bolster the squad this month.
He told reporters: "There's a balance between them. Ideally, we would all like to do that but in the job now we're not getting that time.
"But I think if your football club has got a model of buying young players and bringing them on, I'll be honest and say I don't think that is West Ham's model at the moment.
"I would like to be at a club long enough where you can look at it and say it does not really matter what the first team do at the moment but it really does.
"So you're always trying to bring in players for the future but if you are trying to keep building and moving on then you need to bring in players for now and that is our model of what we are trying to do right now."