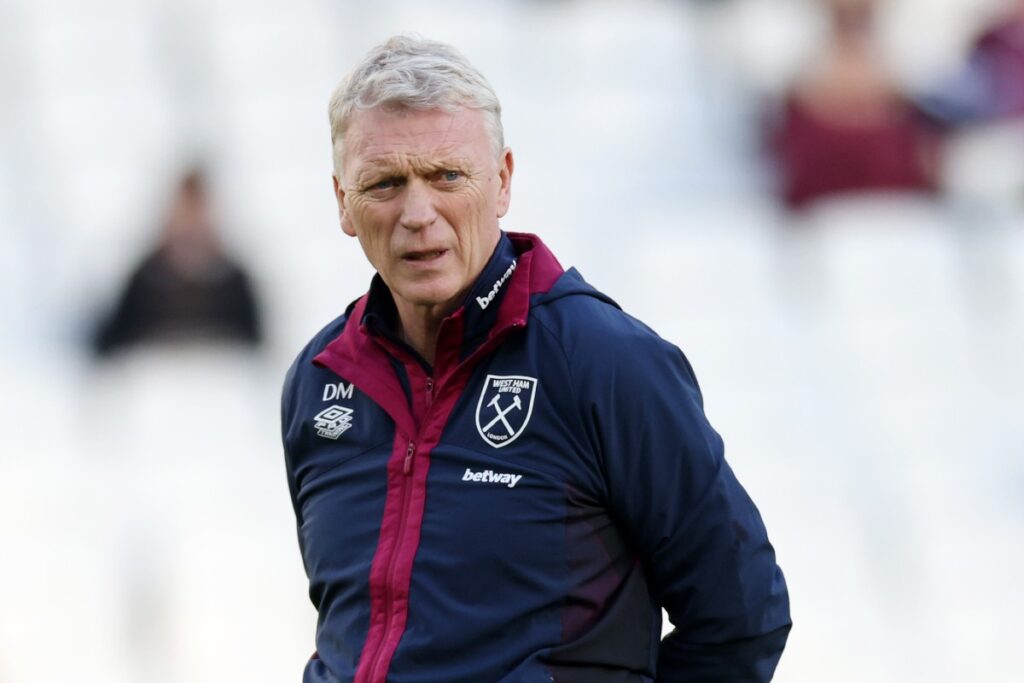 By Hughie Southon
David Moyes knows very well the Hammers will need to defend a lot better of we are to climb the league, starting at Spuds this coming weekend.
He made it very clear after the draw against Chelsea that the defending was certainly a big problem at times and has to improve.
That of course could remain a big worry if Nayef Aguerd is carrying another injury after the problems earlier in the season and at the World Cup.
Kurt Zouma could return of course but it's hard not to feel some sympathy for the squad and the boss in the prevailing circumstances.
The one upside has been the form of Oggy who is now close to his best and has looked extremely solid at the centre of defence.
Vlad Coufal has also looked business over recent games and Ben Johnson too has done himself justice when called on as a sub.
Commenting on the performance at the weekend the manager said: "Defensively we looked open and it looked as though it wasn't working well enough at the start, and we were not communicating well enough.
They got a goal, had a couple of close of offside calls, and those are the situations we're trying to avoid.
It's not the way I want my teams to defend, the way we played in the opening 20 or 30 minutes.
Our pressing  was good [and it led to our opening goal when Vladimír Coufal won the ball back and then crossed for Emerson to score].
We pressed them well and won a lot back.
We had some joy with it and that part of our game was good. It was probably the bit when they got nearer our goal I was more worried about."