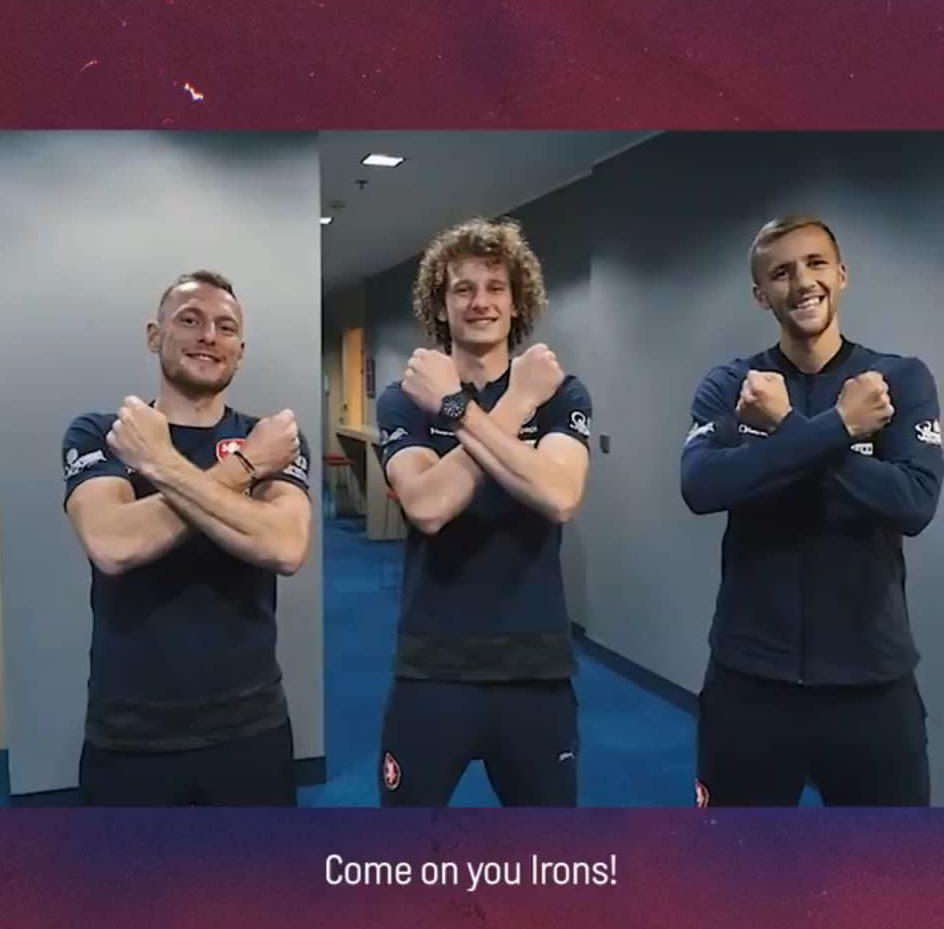 David Moyes has hinted that Alex Kral could get a start in tomorrow's game against Kidderminster Harriers but has added that he is set to play a strong squad.
The manager has received mild criticism over his attitude towards the Spartak Moscow loanee given that he has been regularly declaring he wanted players in the window that were better than he'd got.
The criticism arose therefore that in not playing Kral he hadn't necessarily signed a player on loan who fulfilled that ambition.
In his presser ahread of tomorrow's game he gave an explanation – to some extent anyway – as to why the  defensive midfielder had regularly failed to be a part of his plans.
However, as is now par for the course, he refused to go very far on that and his likely team selectetion for the game in Worcestershire instead claiming that as was the case against leeds he was likely to play a strong side.
He said: "
It's a possibility. I'll look at the squad. The players are fresh, but I've also got to keep them fresh for the second half of the season.
"Alex's been a bit unfortunate not to feature, but he had a period where he missed out a little bit with COVID in a period with more games. I would like to give him an opportunity to see what he can do.
"Manu [Lanzini] has played particularly well. Alex is still getting used to the speed and whole situation. We've said many times it takes some players time. Hopefully he'll get some football the second half of the season.
"I think you can see what we did against Leeds United: we were very strong. Our players are well rested, and we do have a Premier League game in midweek so that has to come into consideration.
"To beat Leeds in the third round was very good. We want to see if we can get through to the next round by beating Kidderminster."