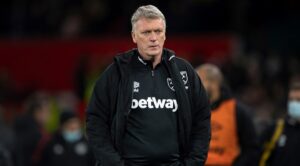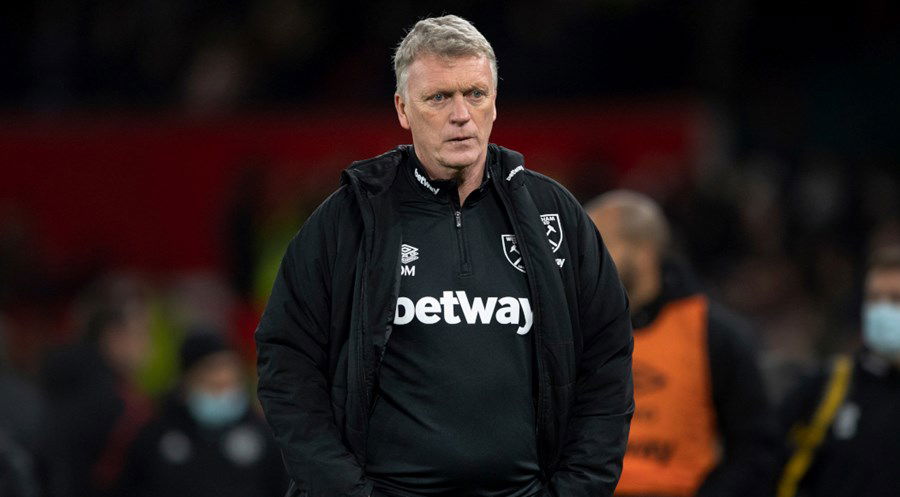 David Moyes has explained why he went for Coufal and Emerson at right and left back for this evening's game describing them with as very tough decisions.
Speaking to BT Sport he said: "They can both get forward and get crosses into the box but they have to defend them as well and I believed they were the choice to start."
Moyes was sounding composed and confident a half an hour before the game declaring that the players were entirely fresh and had been ready for the game now for several days. And he added: "We just need to put in a top performance against a very good side."
Asked what he wanted to see above all else he added: "I want us to play as we have done in Europe this season where we have put on some really good performances and scored goals.
"All the lads are excited and ready in the dressing rooms. It couldn't be a bigger night."