David Moyes insists that he had to give West Ham's best players the optimal chance to be fit for the Europa League semi-final against Eintracht Frankfurt.
The Irons are playing the German side in the last four and the first leg, at the London Stadium, comes on Thursday.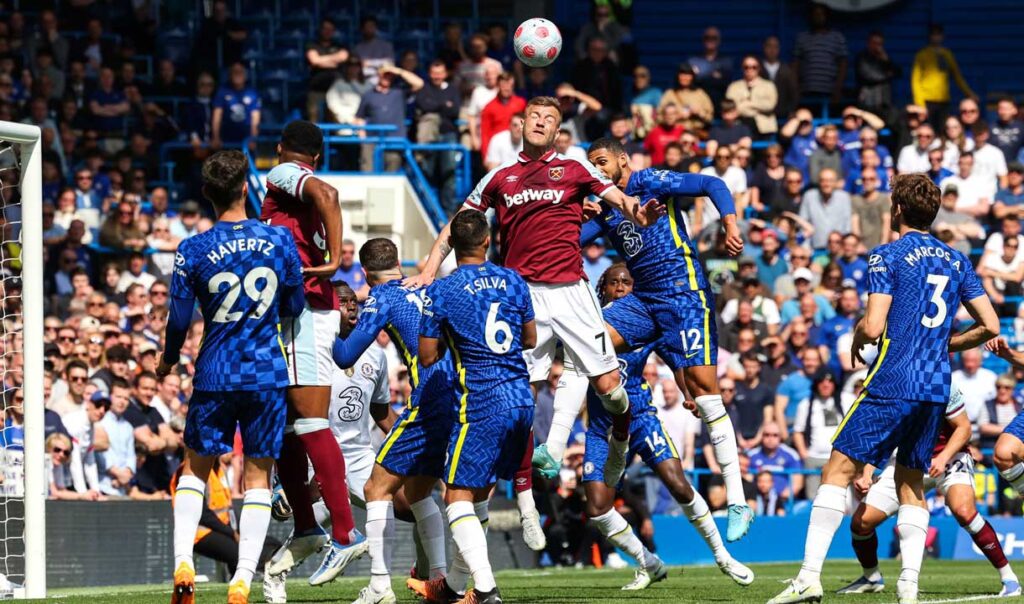 It is perhaps the biggest game in a generation for the Hammers and, as a result, six changes were made for the game against Chelsea on Sunday.
The Hammers rested Mikey Antonio completely, while Declan Rice started the game on the bench.
Of course, the game ended in a 1-0 defeat, as Christian Pulisic scored an 89th minute winner, after Craig Dawson had been sent off for fouling Romelu Lukaku when the last man.
And Moyes insists that the club will be more than ready for the last-four of the European competition, with every player feeling rested and raring to go.
He told the club's website: "We'll get ready for Thursday. 
"It's a great night for the club and one we're all really looking forward to.
"The way things have gone, today was the first day in the season we've really changed the team around in a Premier League game to try and prepare players and allow time for them to be ready for a Cup game.
"It's one of the biggest games in the Club's history in a long, long time, so I want to give everybody the best chance to be as fit and as ready as we can be, which is difficult when you've got important Premier League games in the middle of it."