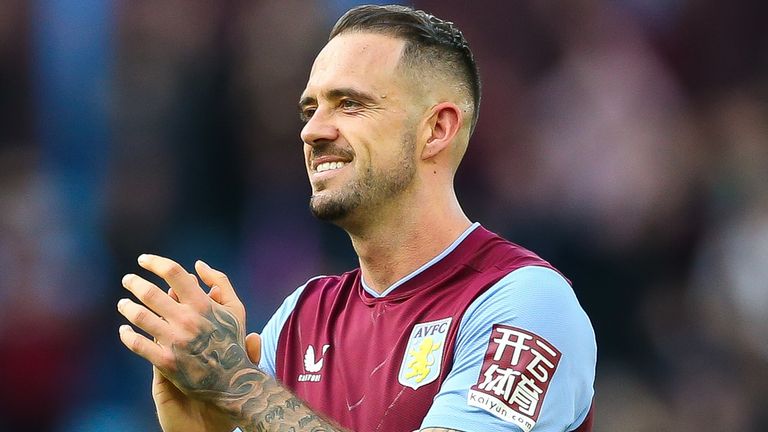 David Moyes will make no decision on whether Danny Ings plays against Newcastle until he gets the best possible information from his medical team.
The manager is always cautious bnt nature but seemed relatively confident when explaining in his presser that the new signing may play a part at St James Park
Speaking to reporters later he said: "I am hoping if I can get anywhere with him that he would make the bench, and I am not sure yet because I need to wait to see what is coming back from the medical team just now.
But at the moment, I am quite confident and he is desperate to get back playing again so let's hope.
I would never do anything without the medical people telling me. I would never go against their advice. They will be the ones telling me, I won't be telling them.