David Moyes believes that the Hammers are finding it difficult to score goals because so many teams are worried about playing us.
The Irons have been in somewhat mixed form in recent weeks, beating Chelsea but drawing with both Burnley and Brighton.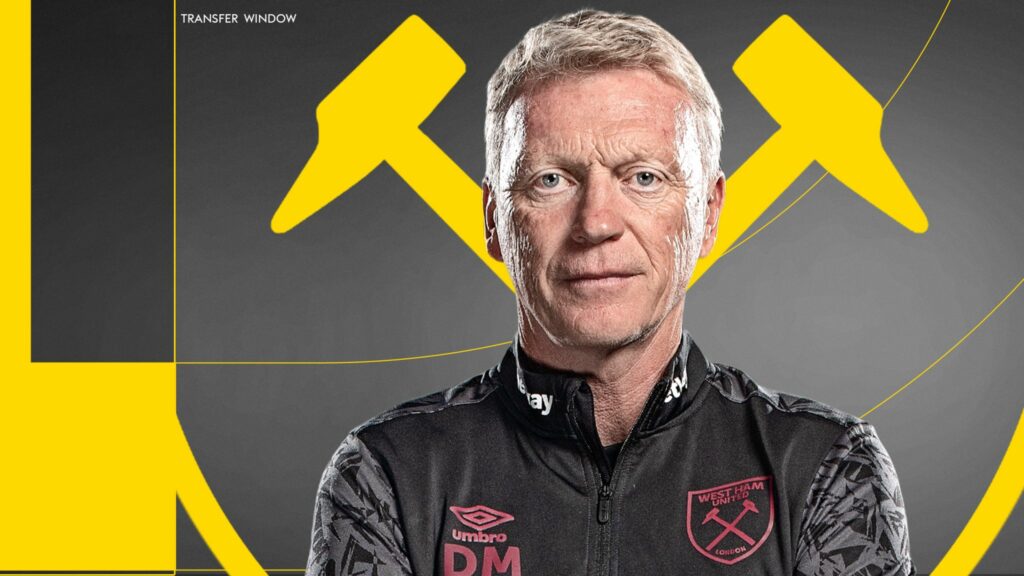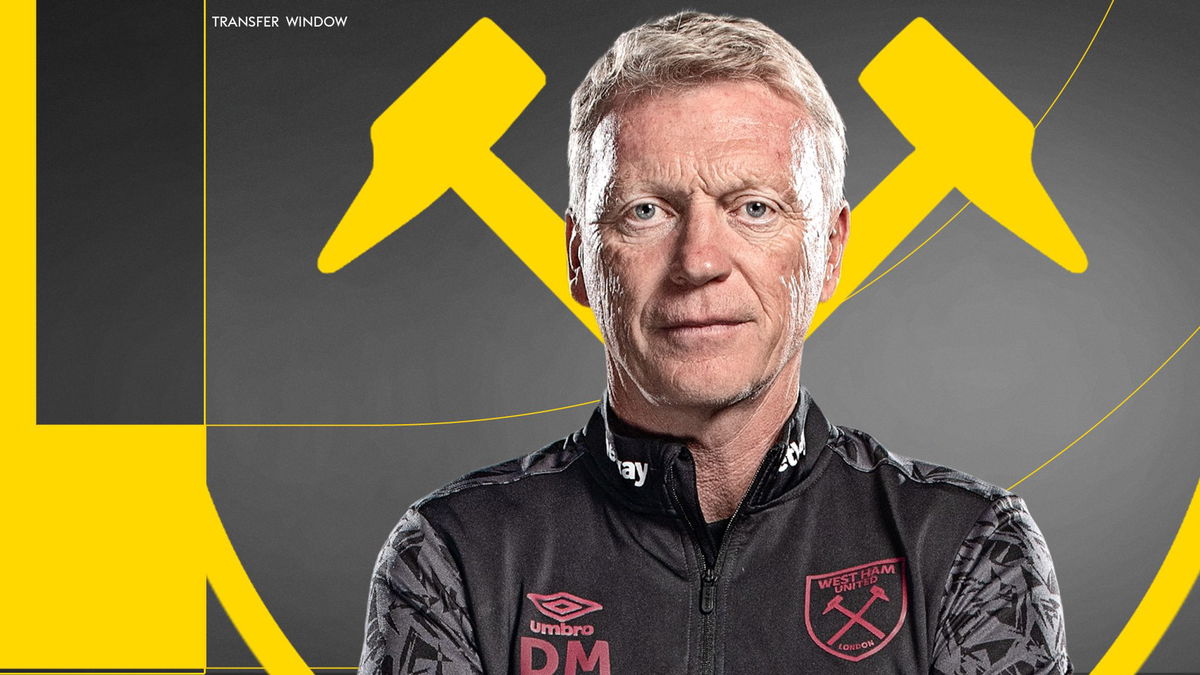 Moyes admits that the club are struggling to score goals at this stage, particularly against teams that could be termed as being more straightforward to beat.
And he thinks that can only be a compliment to the way the Hammers have grown and developed in recent years.
He told reporters ahead of this week's clash with Arsenal: "It's only my reasoning for us maybe not winning a couple of games that maybe teams are making it a bit difficult for us to get goals.
We've scored against teams, we scored three against Liverpool, scored three against Chelsea, but that doesn't mean we are entitled to score three against Burnley or any other team.
"But I do think teams will be looking at West Ham and saying they've made big improvements, the team's doing much better and I feel they are looking at us in a slightly different light.
We've got one or two outstanding players, one or two players who can really threaten the opposition so we have got things that will make other teams look closely."
Moyes is also wary of allowing Arsenal to have too much of the ball on Wednesday as the Irons look to claim all three points and ensure the Gunners do not leapfrog them in the league.
He added: "It's really important but they are also a very well organised possession based team, tactically very good. So there is a little bit about you have to be very good and make sure you don't get dragged into that with them.
"We've got to be very good off the ball. We have to try and force them into mistakes, press the ball when the opportunities arise. There's a balance to it and hopefully we have to try to get that balance."