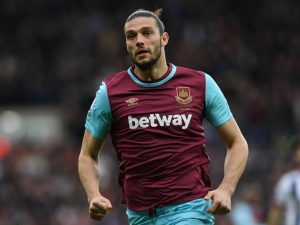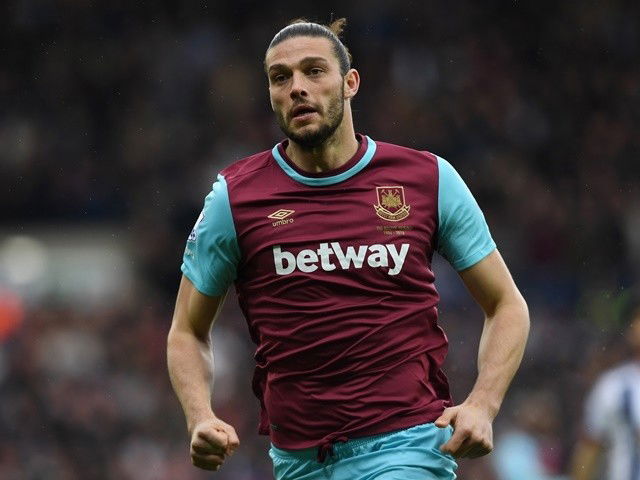 West Ham are hoping Andy Carroll will be back in the first team squad for the match against Manchester City on Sunday April 29 but to be definitely available for the away trip to Leicester.
Carroll was included for the warm weather training trip to Miami and that was based on the progress he has been making in the gym.
Word from behind the scenes is that David Moyes would never have agreed to him making the trip – seen and described by many as a "jolly" – were he not set for a return to action next month.
That would have been a public relations  disaster at a time when it is least needed given all the other issues facing the club at a truly difficult period in its history.
Carroll is expected to be running on grass within the next couple of weeks with a return to squad training soon after that.
But any hope that he will be ready for action – unquestionably as an impact sub – is being mooted possibly for the later stages of the City game but with Leicester seen as a key fixture in his latest injury problem.