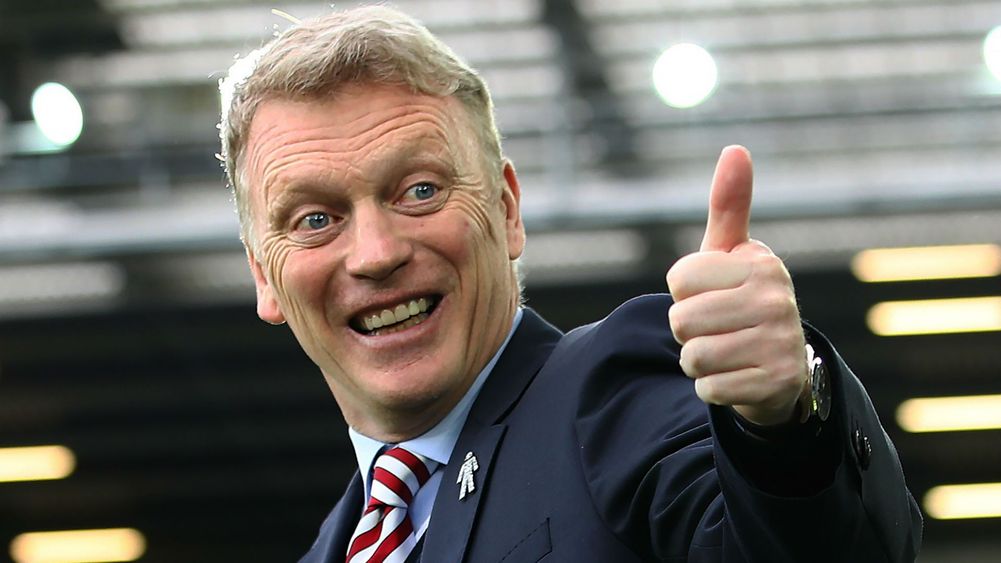 David Moyes has always been a manager who splits opinions but in his first interview since returning as Hammers boss for the second time he could hardly be more enthusiastic about the job facing him.
West Ham have actually been in touch with him since the bad run under Manuel Pelegrini began and once the sacking deed had been done on Saturday evening Moyes was the only show in town.
Lump it or like it, Moyes is now in charge and whilst many are unhappy there's a large group who reckon what he did before he can achieve again – save the club from relegation.
Speaking on the official site his own passion at returning to the London Stadium could hardly be much clearer and the full interview he covers a range of issues.
He will be on the training ground almost immediately and his entire interview can be read at   https://www.whufc.com/news/articles/2019/december/30-december/exclusive-interview-david-moyes.
But here are a few extracts which demonstrate the mood of the man as he prepares for the clash against Bournemouth on Wednesday.
He says: "It's fabulous to be back. It feels great to be home. I've missed being here because I really enjoyed it. I enjoyed being around the stadium and I loved being in this part of the world and I missed the Club, so I can't wait to get started.
I'm feeling very proud that I'm back here at West Ham. But I think more importantly I'll be looking to see what I can do and what I can make improvements to, how we can get some wins with the players and how we can get some quick wins on the field as well."
"The job first and foremost is to make sure we get away from this position. But I do believe that the squad of players I've got here is a better squad of players than when I took over before, so I am looking forward to working with them and I am looking forward to meeting them as I've not met them yet.
I want to hear what they've got to say and I want to see what fits best for the club, but ultimately I want to play good football, I want to play exciting football and I want to give everybody something to cheer about and shout about."
"It is good. Being around the stadium and the training ground, obviously I know my way around so I'm looking forward to getting started. There are quite a lot of new players, so it will take a bit of time for me to get to know them and them them to get to know me as well, but what we need to do is be together, a club together, supporters and players, and really be something special. I'm burning and driven to start again