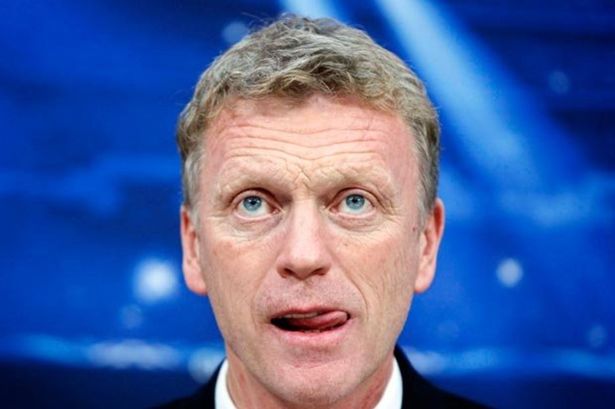 By Hughie Southon
West Ham boss will be entering January that a nail isn't bashed into his London Stadium coffin by a former employee and two more by the same Premier League boss over Christmas and the New Year.
The under-pressure Irons boss travels to Arsenal for the squad's first game after Qatar where Mikel Arteta will be looking for his Gunners to put us to the sword.
The 40-year-old has led the team to the top of the league and of course was involved in the Moyes Everton team from 2005-11- having been signed by the Scot.
It would be a big irony were he now to become in part responsible for seeing his former boss' exit from West Ham.
Should the Hammers be beaten they them face two games against Thomas Frank's once humble Brentford within ten days when we meet them at the London Stadium in the Premier League before travelling to their manor on the 7th of January in the FA Cup.
It could hardly be a more challenging trio of fixtures.