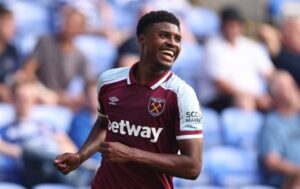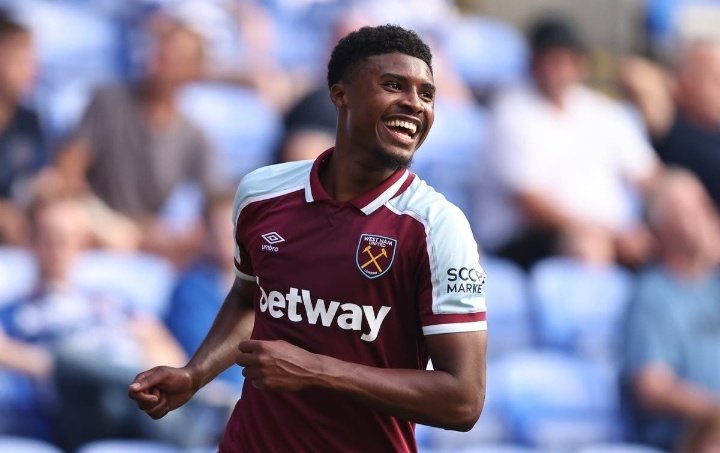 David Moyes has what some believe is a tricky decision against Brighton at the London Stadium tonight (Wed).
A few months ago it wouldn't have even been a discussion but such has been the advancement of Ben Johnson it's becoming a real topic among many fans.
There are those who believe the 21 year old cannot be rested such is his form whilst others claim that Coufal remains the best option.
I see it in slightly different terms and agree with the manager that Johnson was excellent against Manchester City as he had been in previous games.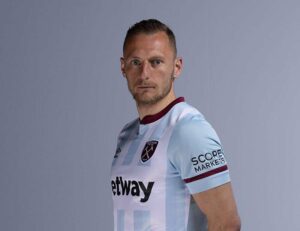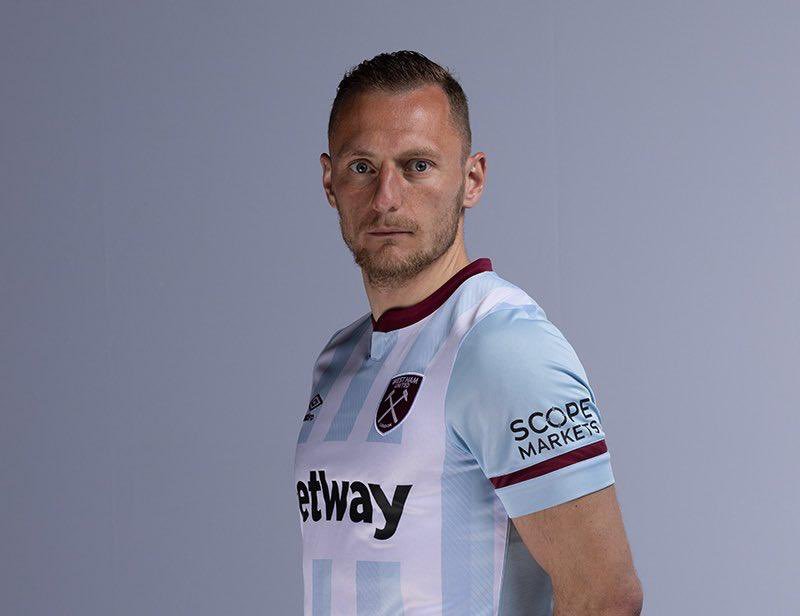 That yet another academy product has broken through is a matter of celebration as far as I'm concerned and that the discussion is being held at all is fabulous news.
There is a chance of course that both will appear on the pitch this evening should Aaron Cresswell not make it but it will remain of interest to see who actually clinches that right sided role should that be the case.
If Cress is available then it could only knock Ben's confidence should he find himself side lined at a time when he has done nothing to deserve it.
I'd play him.
What do you think?