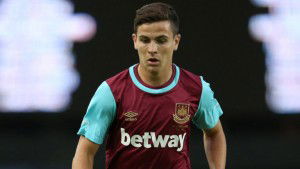 In a few days time we will know which of the Academy youngsters we have seen in first team action are to remain at the club and which are to go out of loan.
A few weeks ago when the team was in the bottom three there were regular calls for several of them to be given their first team chances on the basis that "they can't be any worse than those out there now."
Hardly the best argument in the world to make but there we are!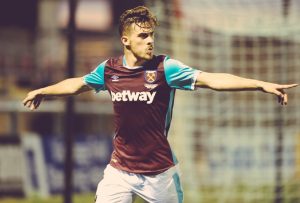 Toni Martinez was the first name off most people lips even though a large proportion had probably never seen him play, whilst the likes of Martin Samuelsen, Josh Cullen, Reece Burke and various others were being mentioned.
Three FA Cup matches have shown quite clearly that those who are considered the best of the current bunch really aren't ready for the first team. The obvious exeption in this discussion of course in the excellent Declan Rice.
By  Wednesday the latest, David Moyes needs to have decided what's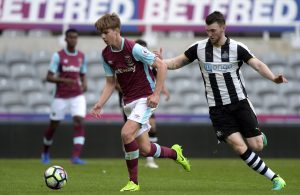 to become of the youngsters who have been on the fringes of the first team and, with no disrespect to any of them, his job has probably been made easy for him.
It's hard to see Reece Burke remaining although Josh Cullen may have half a chance whilst Martinez is likely to head out on loan – the latest club mentioned being Dundee.
Reece Oxford, meanwhile, is giving a good impression of a player who would prefer to be back in Germany after a couple of games where his body language was questionable and his performances more so.
I'm personally pleased Moyes has given the kids their chances and I hope we see Rice back in the team very soon – the remainder don't look ready and  a long running discussion appear to have been put to bed.
Hopefully they will come back from their loan spells as better players ready and ready to step up into the first team reckoning next season.