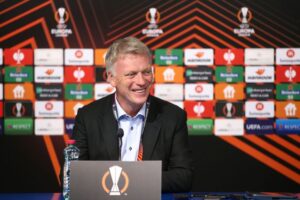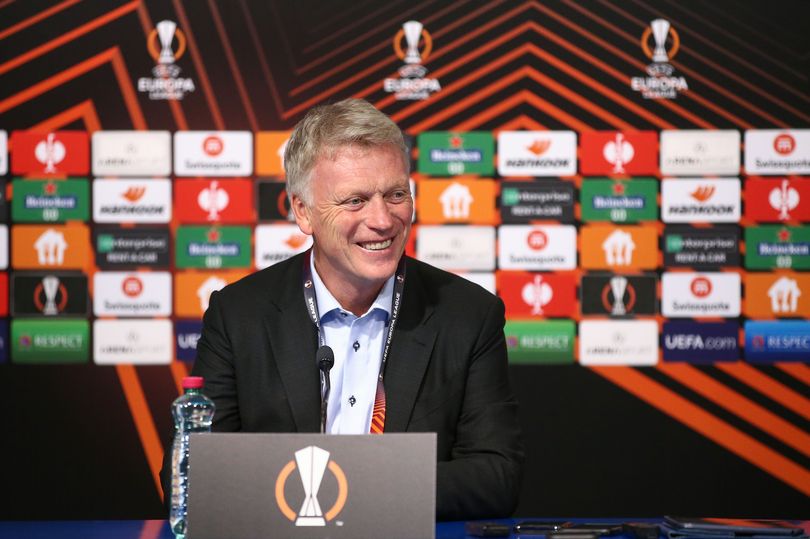 Things will hopefully start going right for the Irons over the next dew weeks because if they don't David Moyes may start to receive  a difficult reaction from the fans.
The injury which may cause issues with Kurt Zouma and the absence of Mikey Antonio at the weekend, having been away on international duty, are bound to be raised after the lack of action in the transfer window.
In reality it's easy to understand the manager's thinking given he only wants better players than he has at the club.
But Issa Diop's recent form – he was of course hauled off after 45 minutes on Saturday – Zouma's apparent problem and that we are now well into 900 days without a back up striker remains at the forefront of many minds.
Watford tomorrow followed by Leicester City (away), Newcastle (home). Wolves (home) and Liverpool (away) is a testing little run with all those team having something to play for.
That we found no cover for the positions which once again are threatened is bound to create a reaction particularly as we will be returning to the Europa League games in March.
It may be a tricky time ahead and the temptation to criticise is always hanging over us very forcefully but hopefully we can do the right thing – and SUPPORT!